Emirates, a mainstay on any "Best Airline" list, has called on a familiar friend to help demonstrate its superiority over other carriers.
Jennifer Aniston, clad in a bathrobe, stars in the new ad, which finds her aboard a flight with -- gasp! -- no shower and no bar.
A self-proclaimed nervous flyer, Aniston is horrified to find out from the flight staff that all the second rate airline has to offer her are hot towels and peanuts, a reality us coach-flying-mortals are very much used to.
Luckily, she awakes safe and sound in a first class Emirates cabin, free from the horrors of shower-less airplanes. She asks, "Is there someone that we can talk to about maybe flying this around a little bit longer?"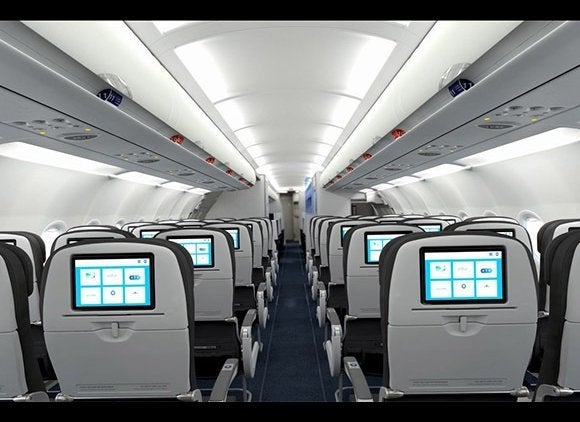 The 10 Best Coach-Class Airlines in the World
Related