It's here! The long-awaited, ever-elusive Jennifer Aniston engagement ring has finally been revealed. And it's huge.
Well, sort of. We got a little excited when we spotted Jennifer wearing a gold band on set soon after, but it was a false alarm. But now that we've seen the actual engagement ring in it's full glory, we have to say we're impressed. Who knew Justin had such luxurious tastes? The rock practically takes over half of her finger.
Check out the photos of Jennifer Aniston's engagement ring and tell us what you think. Mazel tov, Jen -- he's a keeper!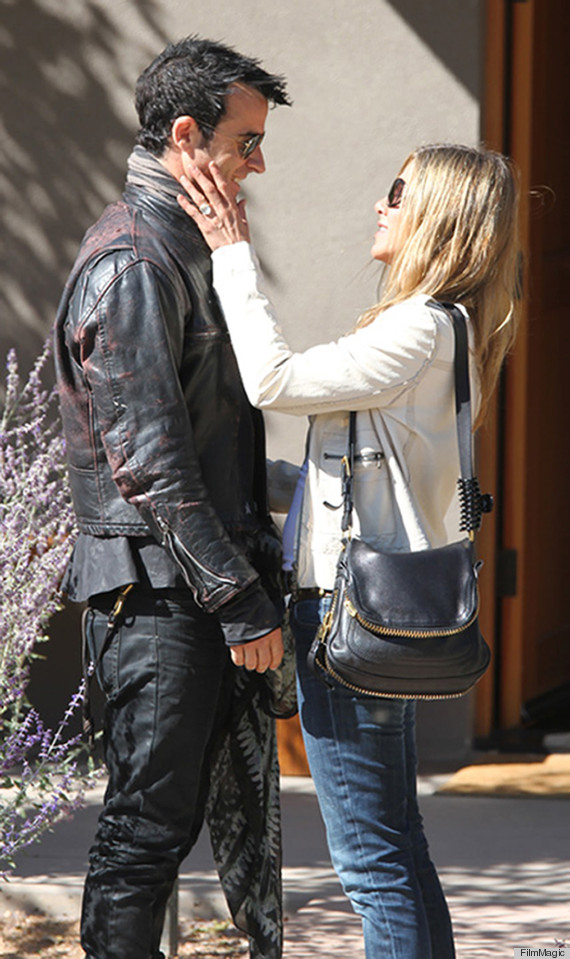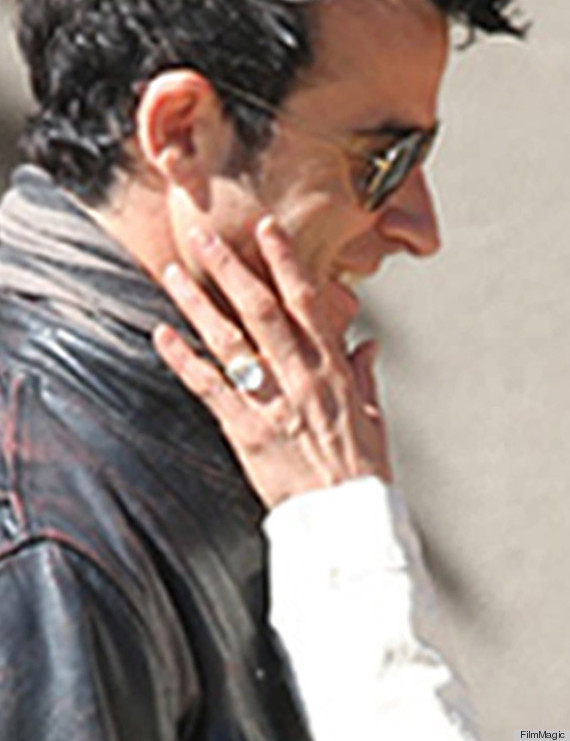 See more celebrity engagement rings!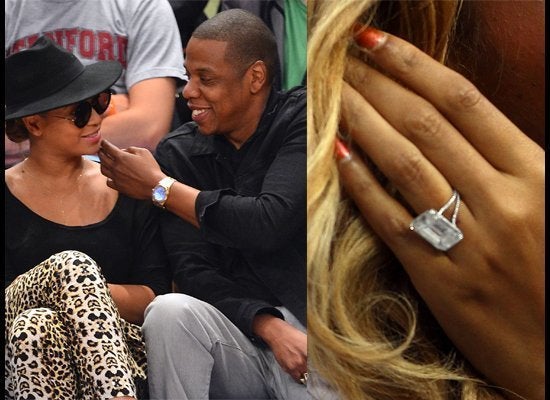 Celebrity Engagement Rings
Popular in the Community