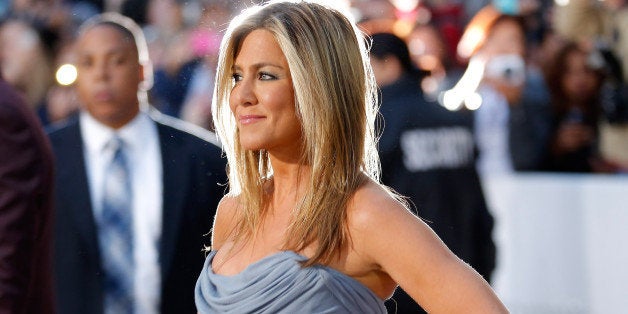 Jennifer Aniston's come a long way since "The Rachel," but she hasn't become too strategic when it comes to haircuts. In fact, she's surprisingly just like us when it comes to making big styling decisions.
"I feel great. I feel lighter. It's simple, it's really simple, that's for sure. But I'm always one of those girls who does a big old chop just to get it really healthy, to repair all the [damage from] hair coloring and stuff like that. And I just got bored, honestly. It's fun to change it up once in awhile."
It's cool, Jen, be spontaneous. But we're already missing your long locks.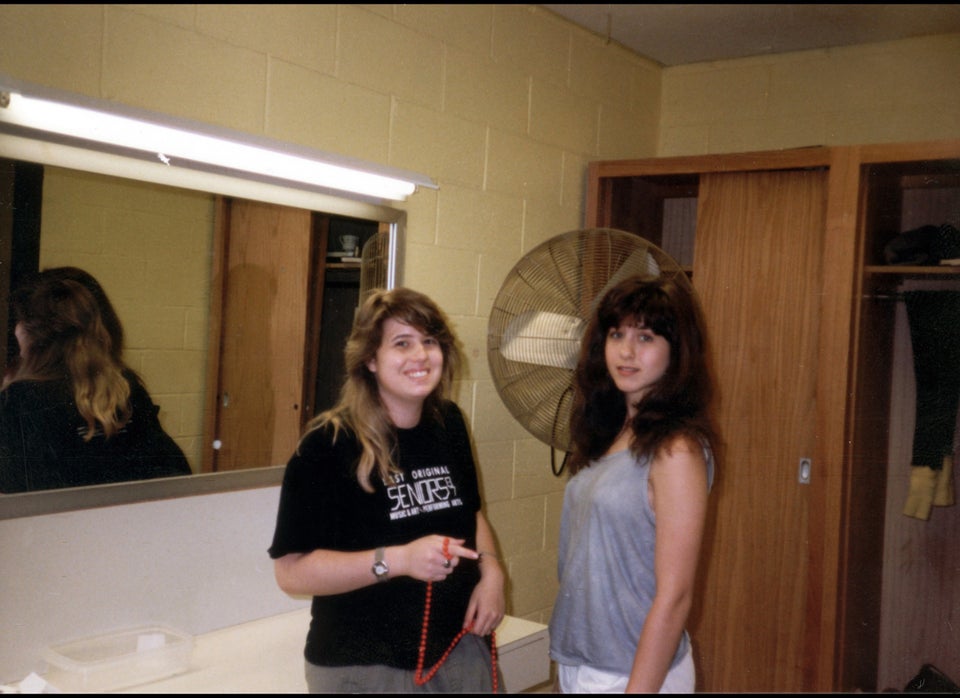 The Many Hairstyles Of Jen Aniston