Jennifer Aniston's careless comments about Harvey Weinstein and "cancel culture" show just how hard it is to hold people accountable for inappropriate and illegal behavior.
"I'm so over cancel culture," the "Friends" star said glibly in an interview with The Wall Street Journal out Tuesday. "I probably just got canceled by saying that. I just don't understand what it means...Is there no redemption?"
Then, setting a dangerously high bar for how to treat alleged abusers, Aniston said, "I don't know. I don't put everybody in the Harvey Weinstein basket."
The disgraced movie producer is currently serving 39 years in prison after being convicted of rape and sexual assault in New York and Los Angeles.
Describing Weinstein as unpleasant but never inappropriate, she said, "He's not a guy, you're like, 'God, I can't wait to hang out with Harvey.' Never. You were actually like, 'Oh, God, OK, suck it up.'"
She did suggest she was warned about his behavior, however, saying, "I remember actually, he came to visit me on a movie to pitch me a movie. And I do remember consciously having a person stay in my trailer."
Weinstein, according to The Wall Street Journal, said Aniston "never had any uncomfortable instances with me."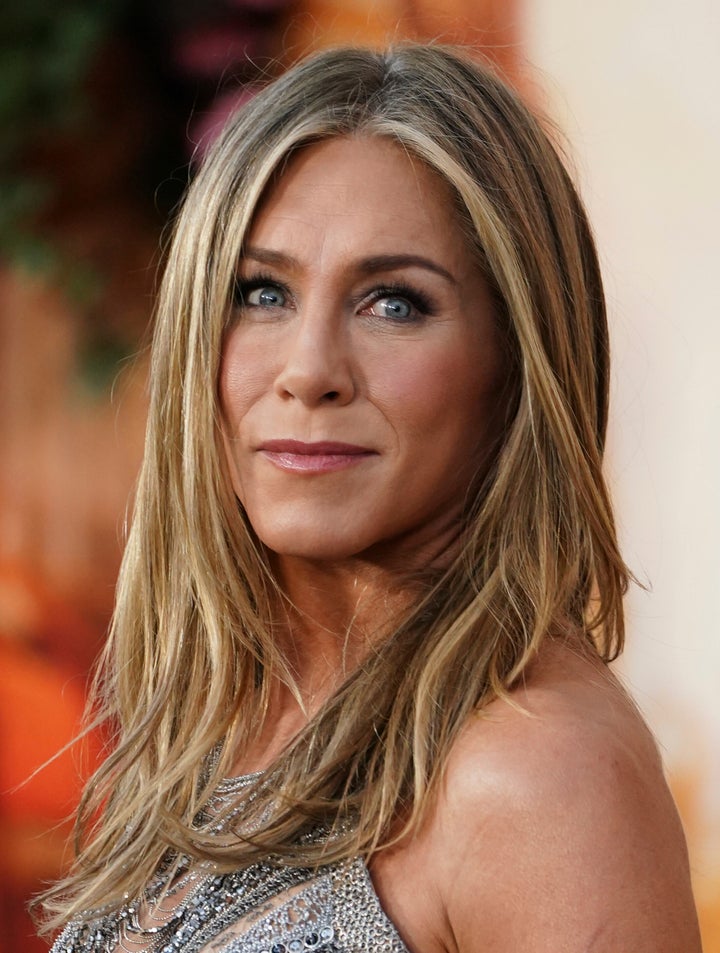 His assertion seemed to contradict personal emails obtained by The New York Times in 2020, where he suggested Aniston "should be killed" after he incorrectly heard the National Enquirer was working on a story claiming he assaulted her.
Though Aniston told The Wall Street Journal she was exhausted by entertainment scandals, her Apple TV+ series "The Morning Show" is all about the push and pull of the media cycle.
Drawing from the #MeToo reckoning of the late 2010s, the series explores the fallout from a sexual harassment allegations against a prominent morning news anchor.
Support HuffPost
The Stakes Have Never Been Higher
Popular in the Community