"The Rachel" haircut is as synonymous with the '90s as Bell Biv Devoe and Color Me Badd. But what does Jennifer Aniston, the original owner, think of her "Friends"-era crop? "I think it was the ugliest haircut I've ever seen," she tells Allure in their February issue.
How embarrassing for the thousands of copycats.
Here's what she said when asked about her famous hair:

Have there been disasters? I think that's a very relative term with hair. Let's say there have been moments I'd rather not relive, like that whole Rachel thing. I love Chris [McMillan, her hairstylist], and he's the bane of my existence at the same time because he started that damn Rachel, which was not my best look. How do I say this? I think it was the ugliest haircut I've ever seen. What I really want to know is, how did that thing have legs? Let's just say I'm not a fan of short, layered cuts on my personally, so I don't love revisiting that particular era.
To find out what she said about her body, "The Bachelor," and for a photo of her baring her chest, click HERE.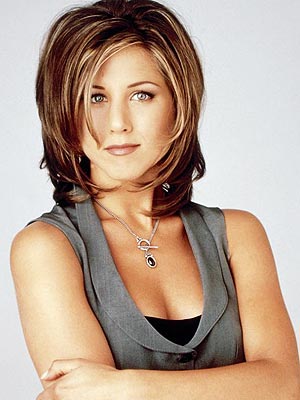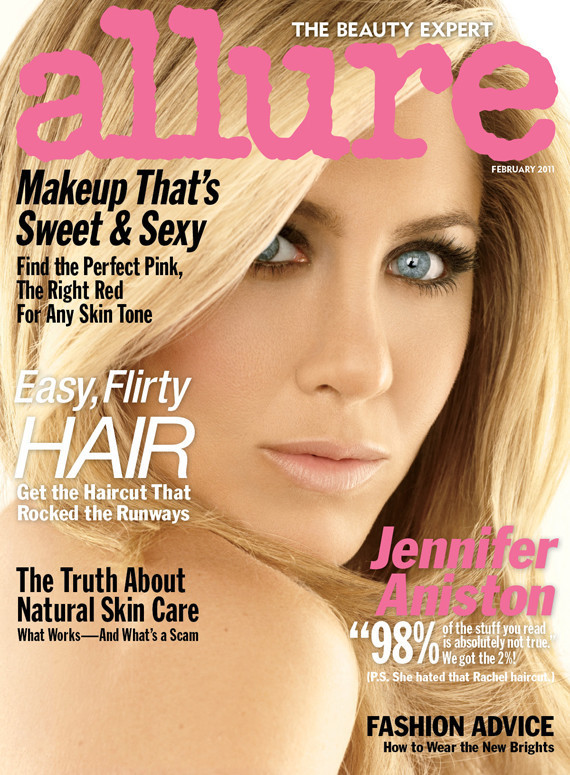 Related