The couple that rocks black together stays together.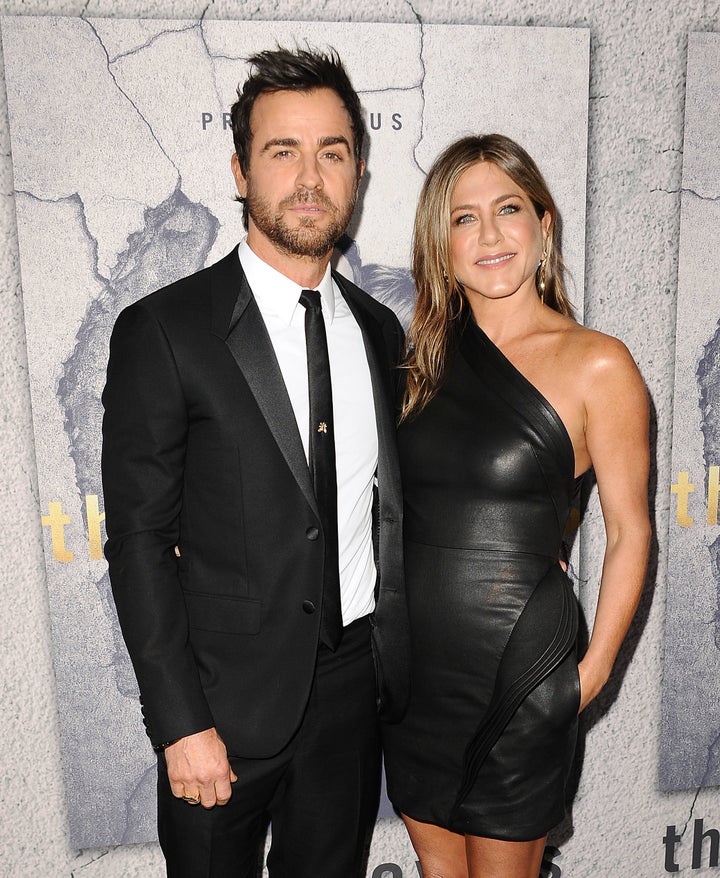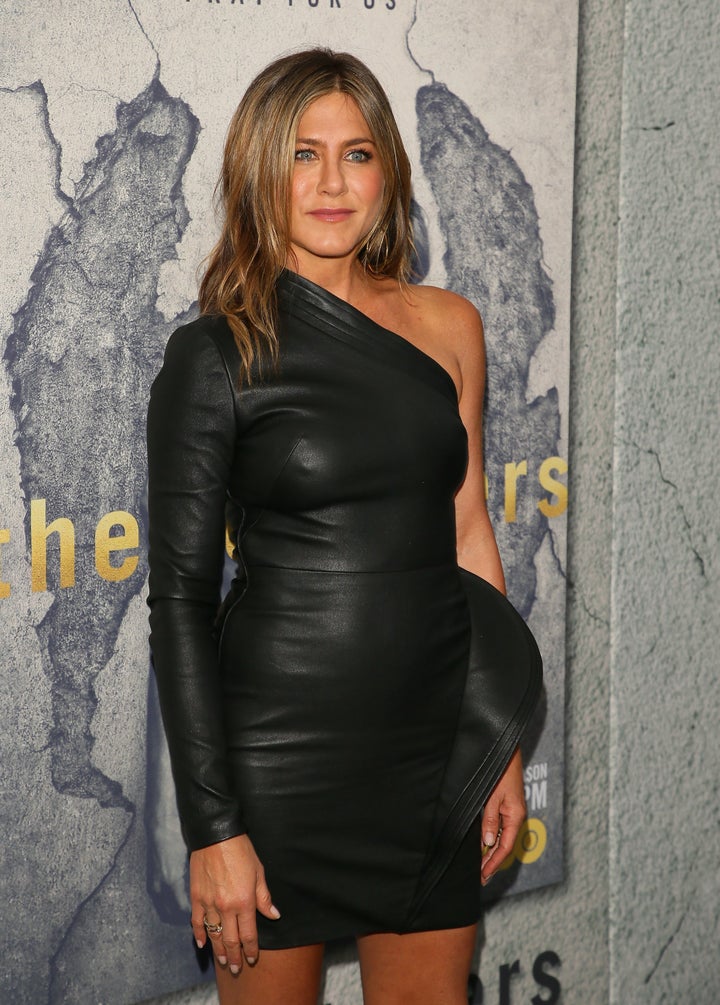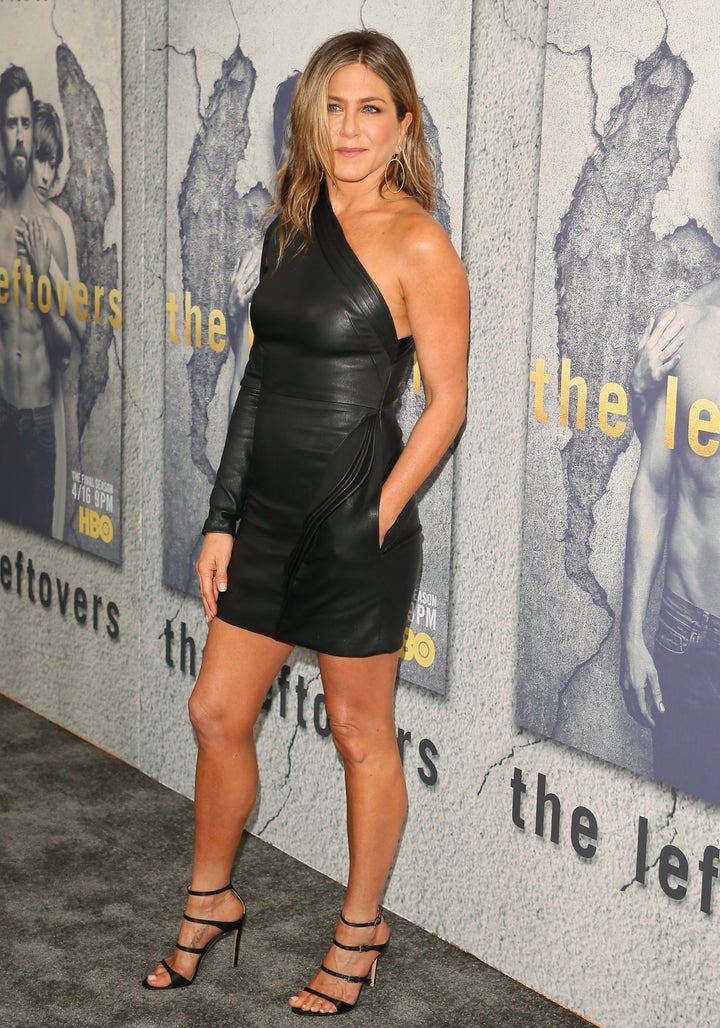 Aniston recently celebrated her 48th birthday in Los Cabos, Mexico, with Theroux, former "Friends" star Courteney Cox and her beau, Johnny McDaid.
"We had a piñata and didn't end up smashing it. What are you going to put in it? Kale? She doesn't eat candy!" he joked to E!.
Kale is Jen's secret, y'all!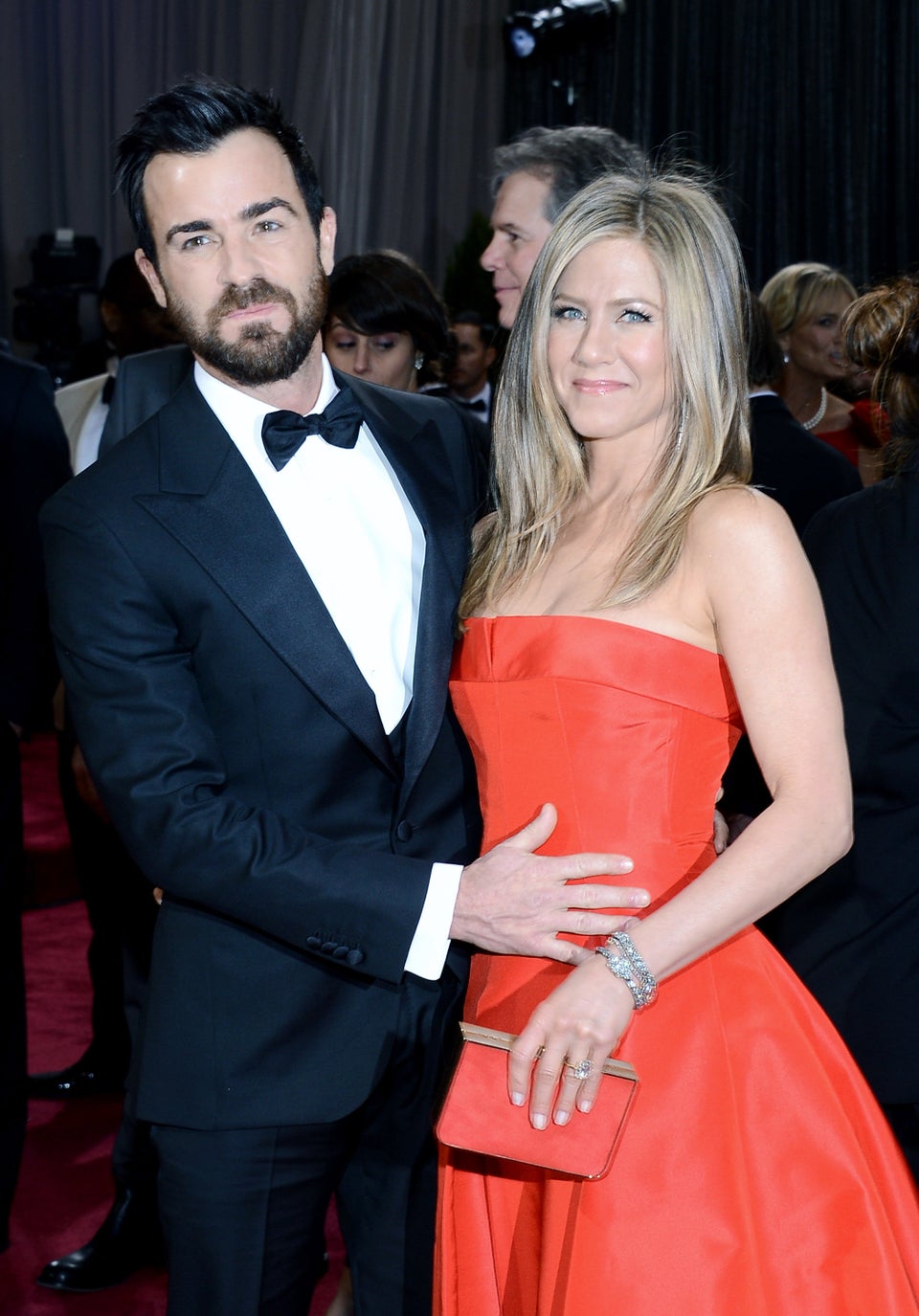 Jennifer Aniston and Justin Theroux
Popular in the Community