Jennifer Aniston and Justin Theroux are no longer talking about wedding plans according to RadarOnline. Aniston reportedly doesn't want to move out of Los Angeles while Theroux desperately wants to move to New York City. Classic tale of two cities!
Their on again, off again wedding plans have dragged on for a while. A few days ago it looked like the wedding was simply being postponed, while back in May it seemed as if they were going to happily move into a "dream home" in Bel Air. Theroux allegedly isn't keen on that plan as he can't stand living there.
So what's next for the two?
RadarOnline claims that Theroux proposed a bi-coastal living situation, in which they would live half the year in New York City and half in LA, but unfortunately, Aniston wasn't having it. With the former "Friends" star unwilling to go back to the home of Central Perk, this relationship might be heading for the pit.
Before You Go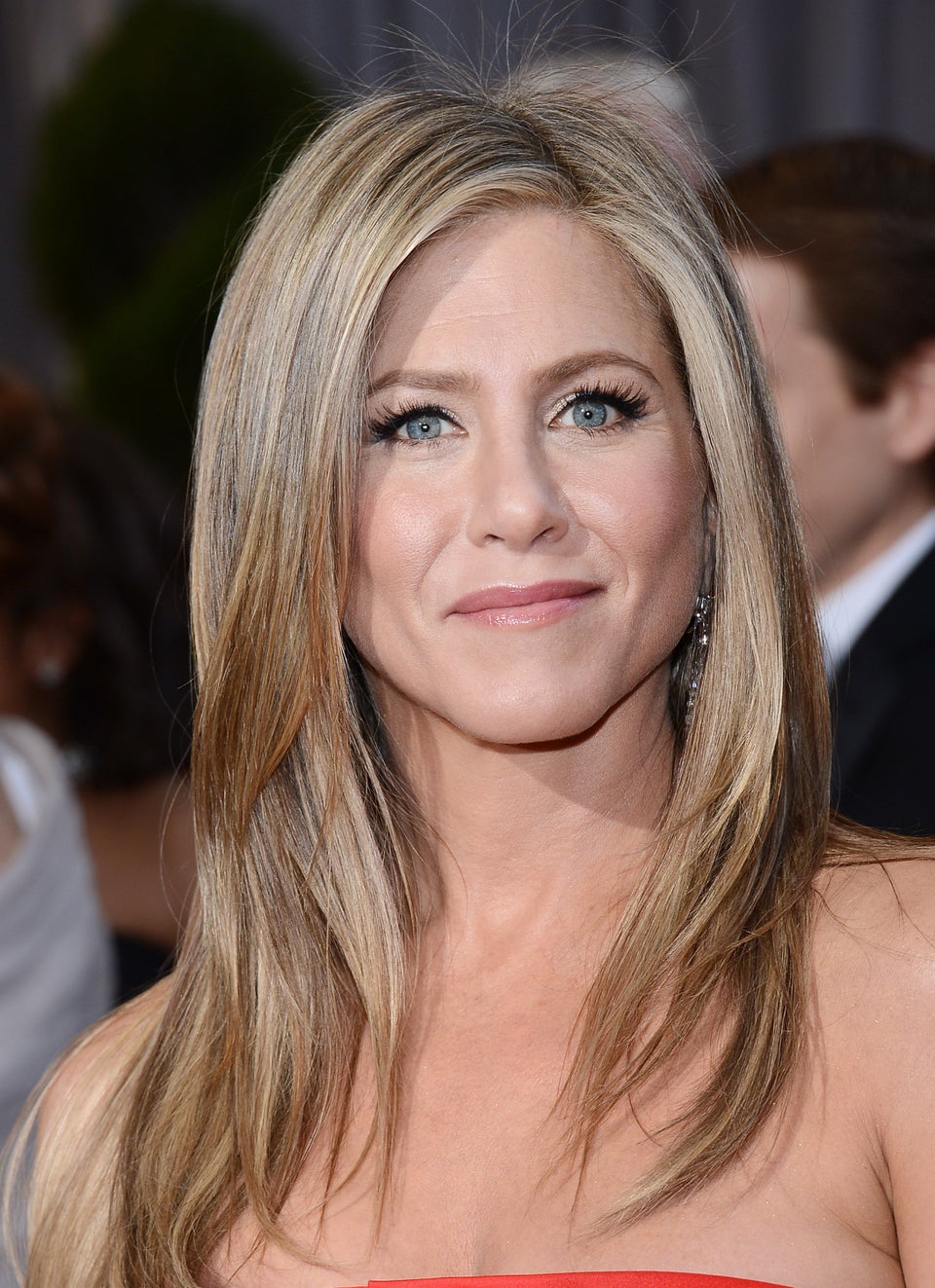 Jennifer Aniston
Popular in the Community