"I find myself sort of reminiscing about how much fun ['Friends'] was, the hours that we worked, and you know, you can see how much we laughed and everything and I find myself saying, 'If I had a time machine, I would like to go back to 2004 and not have stopped,'" Perry said to Kudrow while sitting in for Piers Morgan on CNN last month. "I guess the ideology was that we would decide because that would be better. But I disagree -- looking back, 'No, don't make us decide. Let's keep going.' It's the greatest job in the world."
"Yeah, no ... If it was up to us ... I would keep going," Kudrow agreed. "I figure there probably would've come a time anyway when someone would've said, 'We've had enough,' but why not have fun until they do?"
Aniston echoed their sentiments, saying the entire cast felt the same way.
"We're all sorry … I think it ended at the right time, and it ended when people still wanted more," she said. But she would go back in a time machine? "I would too, probably," she confirmed.
Do you wish "Friends" was still on the air?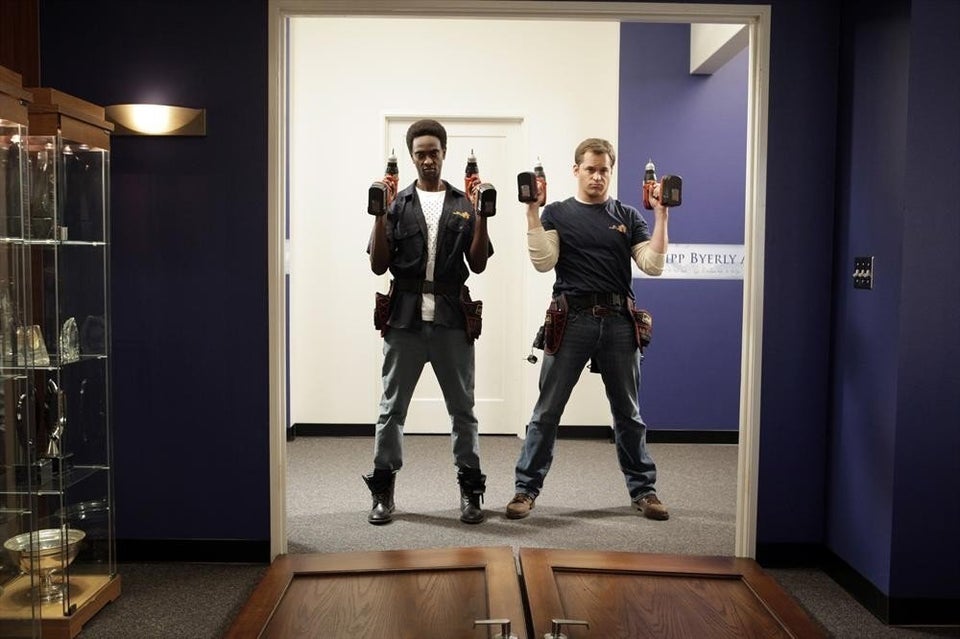 Summer TV Guide
Related
Popular in the Community