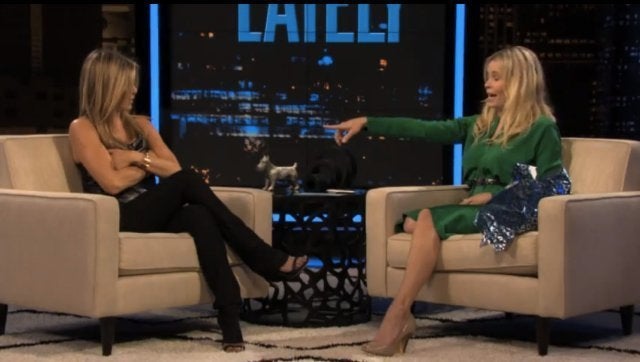 It's not often that a celebrity gets called out directly to their face for exposing just a little too much, especially A-listers like Jennifer Aniston. So we thought it was pretty funny when Chelsea Handler decided to literally point out Jen's nipples on national television.
After Chelsea pointed out the sartorial pink elephant in the room, Jen got "verkelempt" and welled up talking about fiance Justin Theroux. It was just about the cutest thing ever. Now if we could just figure out why she hates bras so much...
Check out the clip of Chelsea Handler calling out Jennifer Aniston for showing her nipples and tell us what you think.
See more celebs who like to go braless!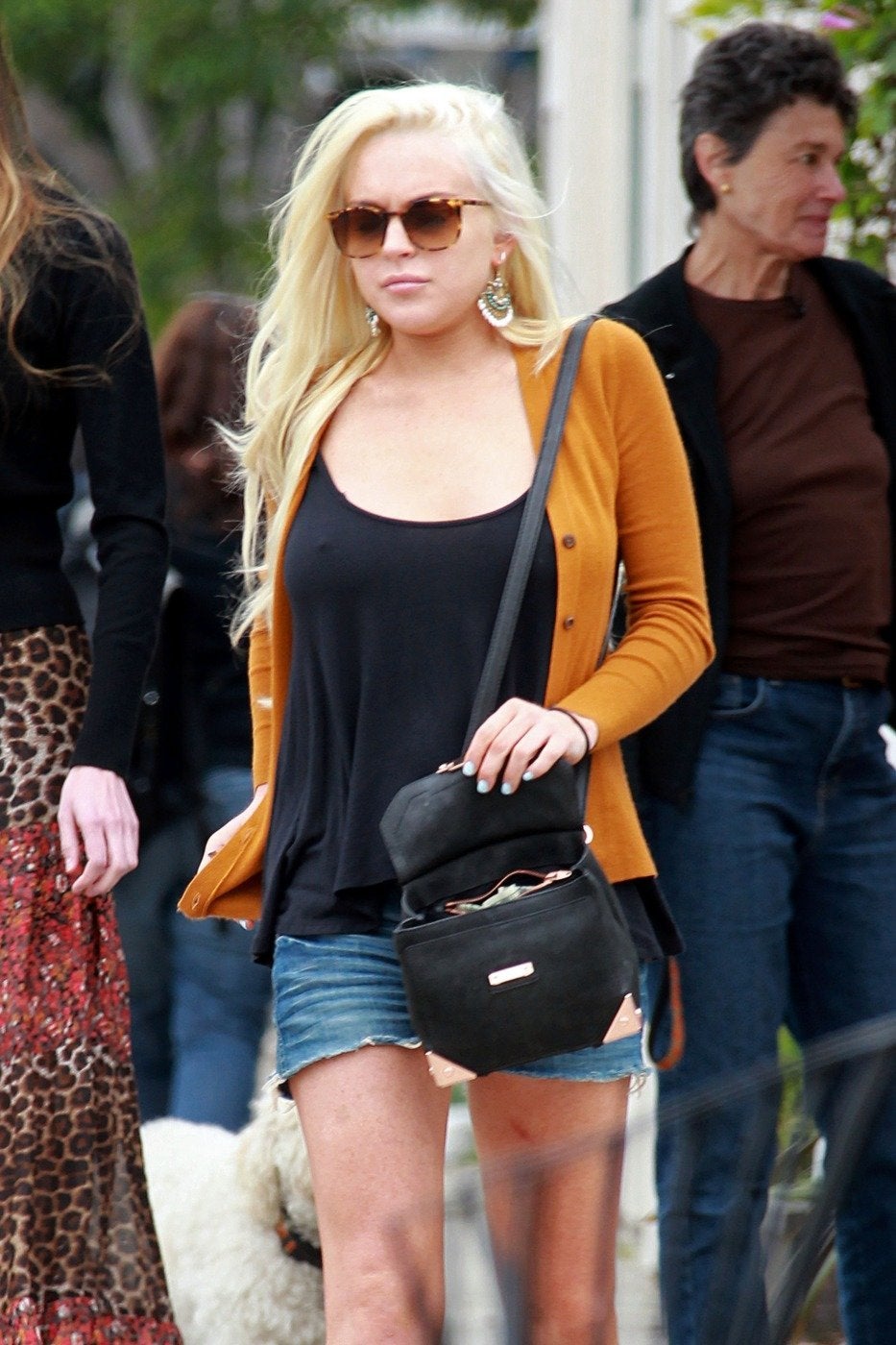 Celebrities Go Braless (NSFW)
Popular in the Community