Aniston was recently called the "OG" of the #FreeTheNipple movement, thanks to the fact that her nipples often showed through her shirts on the show "Friends." Aniston was asked about it in a new interview for Vogue, and her response is so perfectly Rachel we wouldn't be surprised to see Vanessa Bayer spoof it.
"Yeah, I don't know what to say about that!" Aniston said. "It's just one of those things, I guess. I wear a bra, I don't know what to tell ya! And I don't know why we're supposed to be ashamed of them — it's just the way my breasts are! But hey, OG, I'm not going to complain!"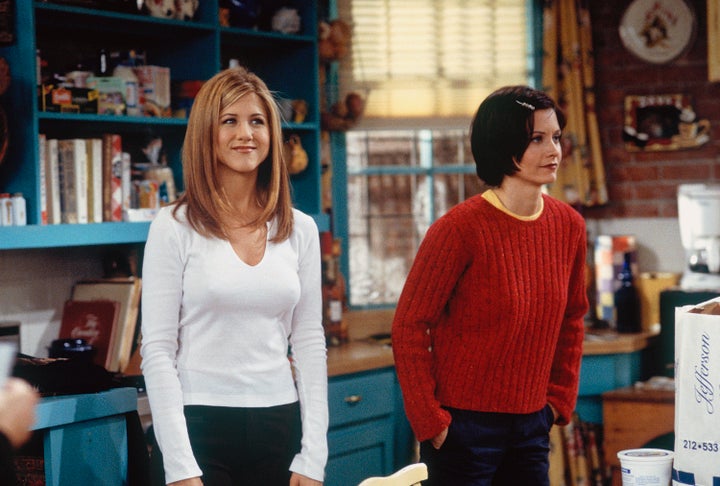 Aniston was also asked about the op-ed she wrote for HuffPost in 2016 about paparazzi, gossip and shaming. She told the mag that teaching young women to shame anyone, famous or otherwise, is "incredibly damaging," revealing how she's combated it in her own life.
"In my own brain, I've shifted my perspective, so who gives a shit!" she said. "If you're going to walk out and have your nipples showing, or your belly is a little bloated, or you're not at the weight you want to be — you are perfect no matter what you are and no matter where you are and who cares!"
Well said, Green ― err, Aniston.
Head to Vogue to read the entire interview.
Before You Go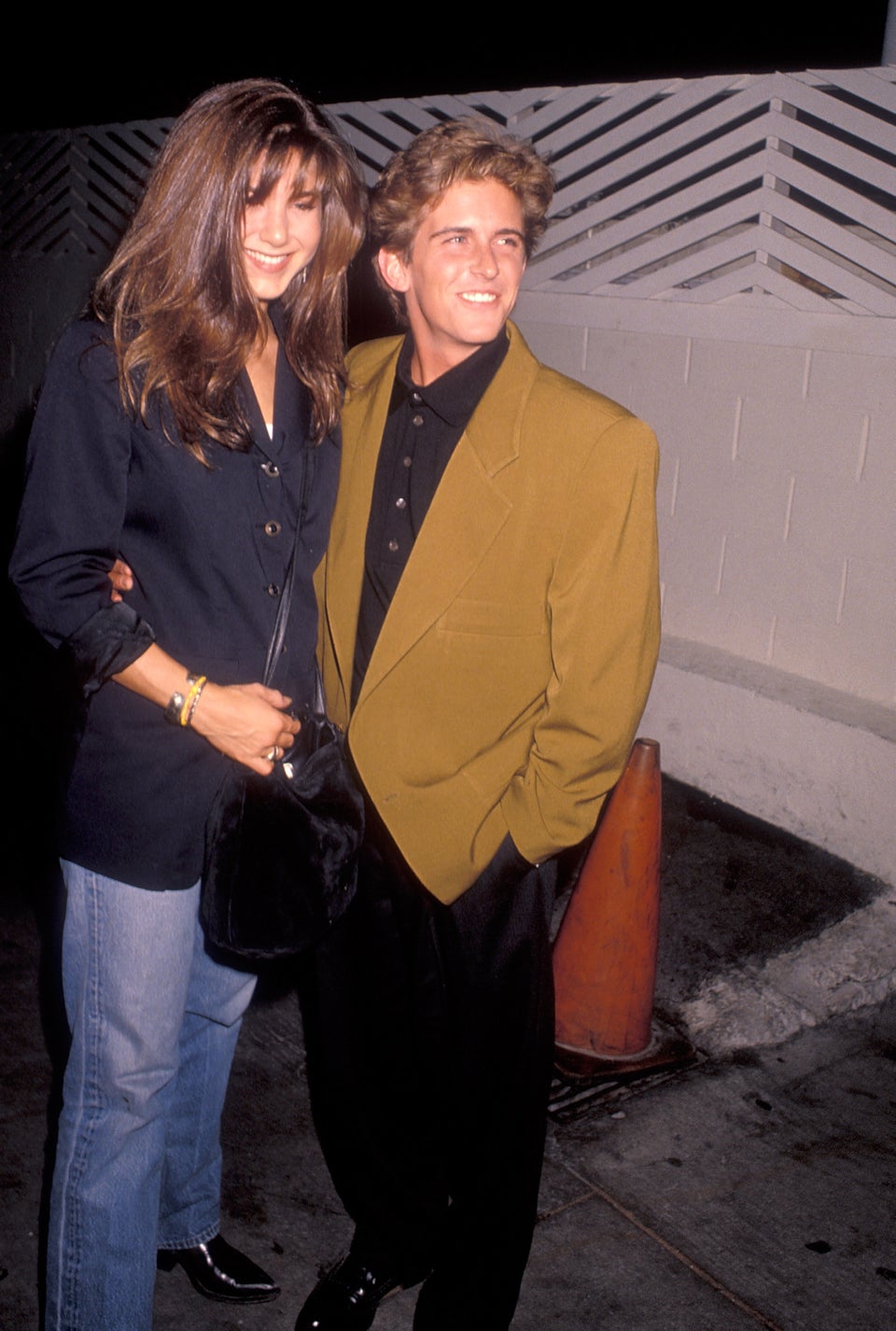 Jennifer Aniston's Style Evolution