Jennifer Aniston is selective about her red carpet appearences, picking and choosing which awards shows she'll grace with her presence.
But Jen decided that the 2013 Oscars was worthy of a red carpet moment -- and that she'd be bringing her fiancé, Justin Theroux, too! Wheeee.
And yet some people were disappointed with Jennifer's red carpet choice. Jen wore a red Valentino gown with a bold ball-gown skirt, a surprise for those expecting her typically slinky black fare. But she paired the dramatic gown with her basic everyday hairstyle, worn loose and straight, and with very little blingy jewelry to complement the solid-colored gown.
The E! fashion critics were none too pleased. Why the blah hair, they asked? Where's the statement necklace? Why does she look so uncomfortable?
See Jennifer Aniston's red carpet look for yourself and tell us what you think.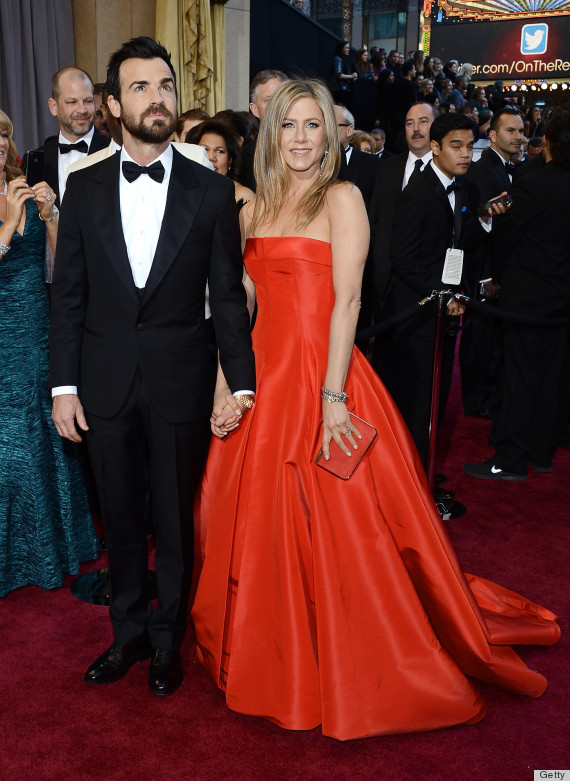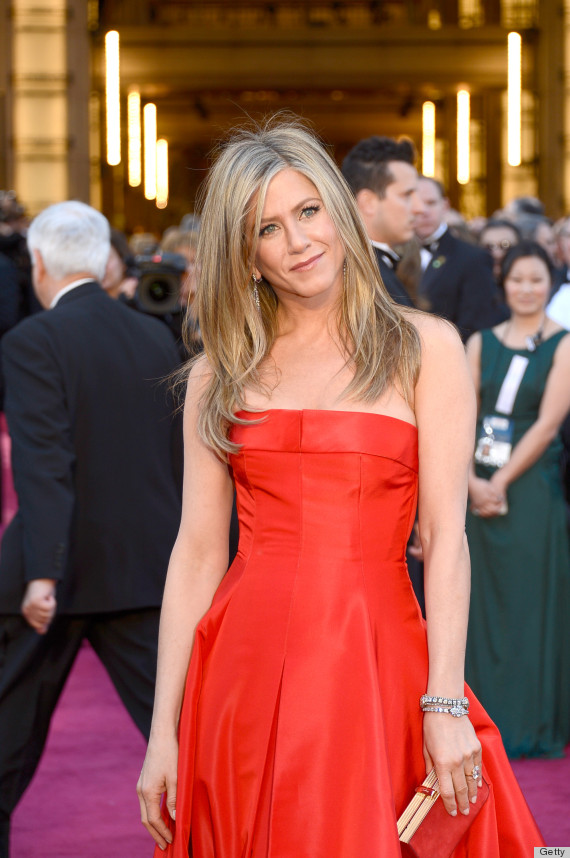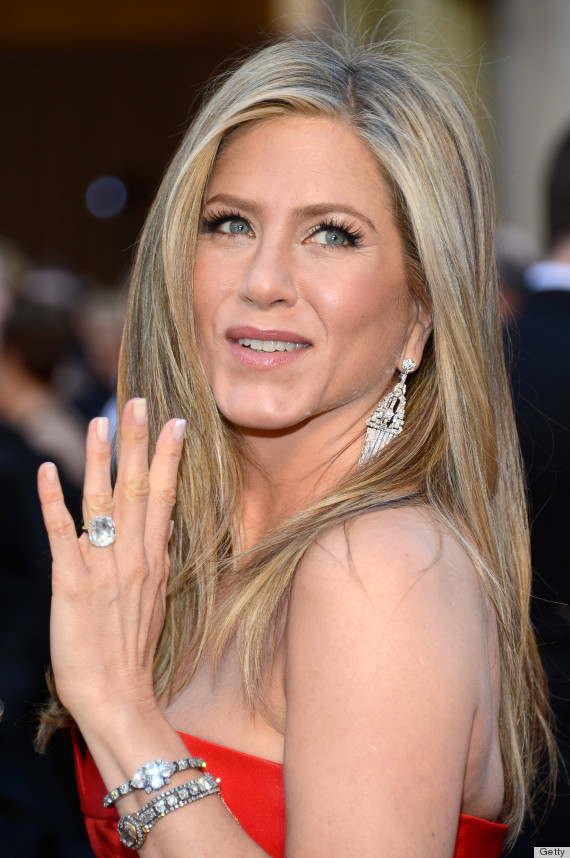 See the rest of the red carpet glam: