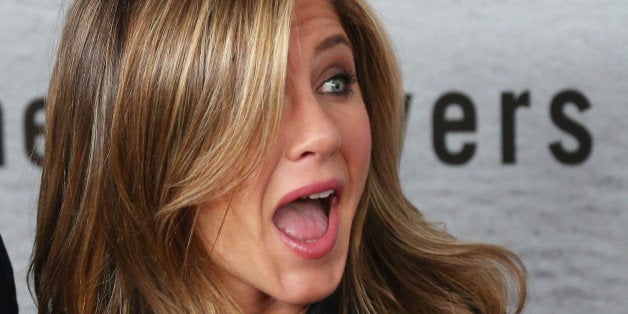 Jennifer Aniston may have the whole red carpet glam thing down to a science (she has been walking them for over a decade, after all), but we must admit we've always preferred her more laid-back look.
According to a new interview with Yahoo Beauty, even perfecting the whole "no effort" thing takes some work for the actress. Aniston admitted that while she has achieved jean and tee greatness due to sheer "laziness," there is one thing she does that is so obscure, it may just work.
"This is my secret: the trick to T-shirts is I that I usually tailor them. Which is silly, but it works. Or you just have to find the perfect one," she told the site.

Well, there you have it, folks. There is really no such thing as not trying at all.
Would you tailor your tees? Sound off below!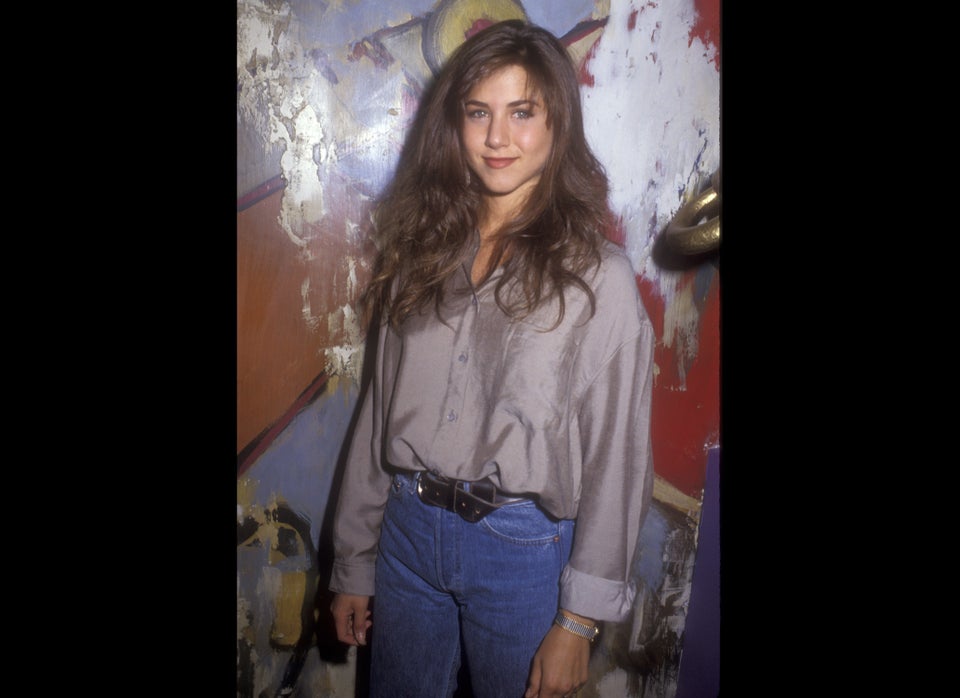 Jennifer Aniston's Style Evolution