At a Self magazine party in honor of Aniston's longtime friend and yoga instructor Mandy Ingber's new book, "Yogalosophy," Aniston told People magazine: "We were a lot rounder. We ate terribly. We did that, and then we sort of grew up a little bit more and we got jobs."
The "we" being Ingber and her, who've been friends for 22 years.
Aniston, 44 -- now a bona fide fitness junkie -- also fessed up to having cheat days. "Cheat days for me are usually ... it's either Mexican food," she said, according to the Los Angeles Times, "maybe Italian pasta, but I think you always have to do it in moderation."
The bride-to-be also spoke about using yoga to keep her calm before her big wedding. Talking to E! News, Aniston said "yoga helps you prepare for everything. It's like meditation. It allows for anything that comes at you during the day to be doable."
Here's hoping she remembers to breathe.
Related
Before You Go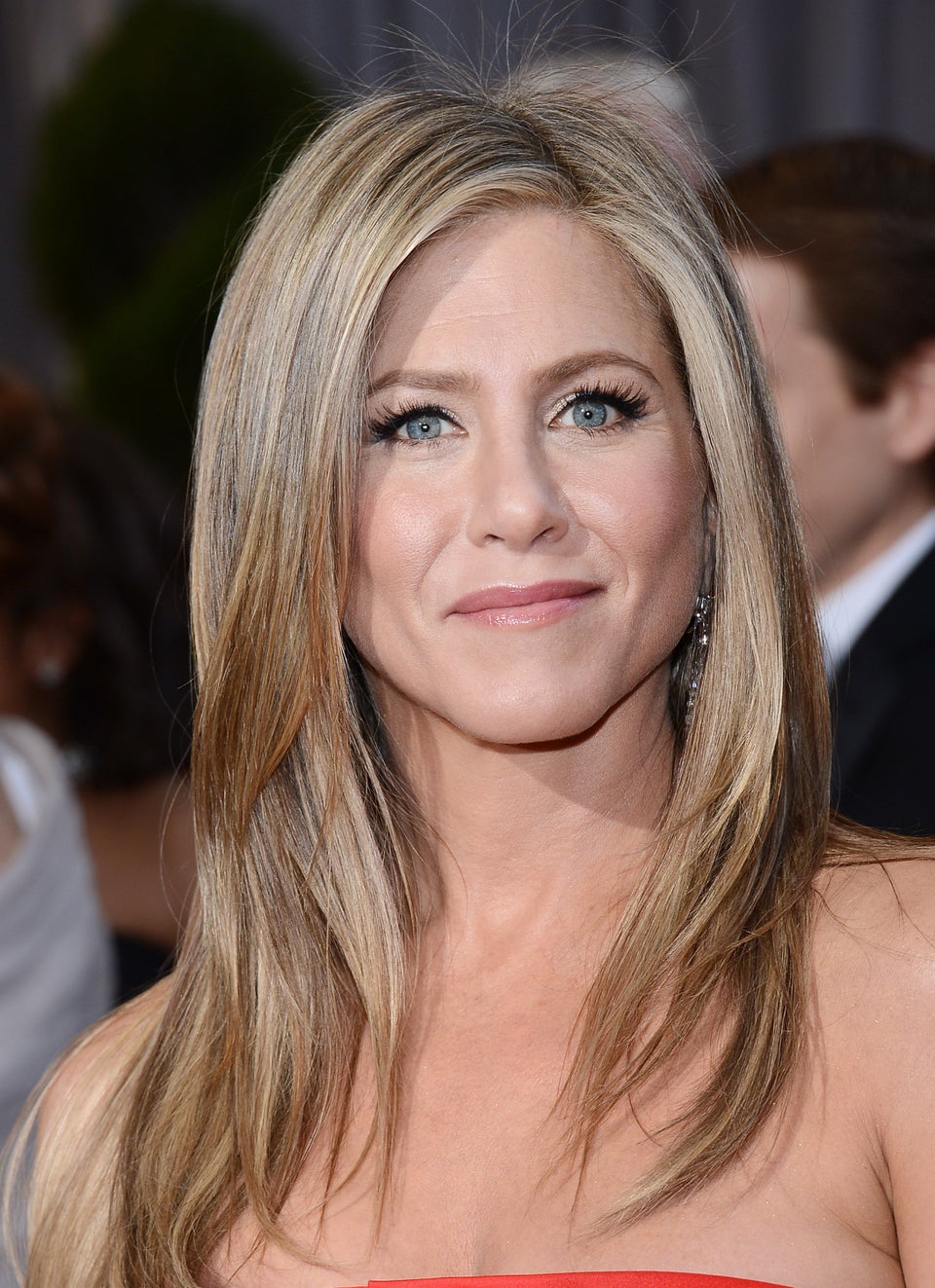 Jennifer Aniston
Popular in the Community