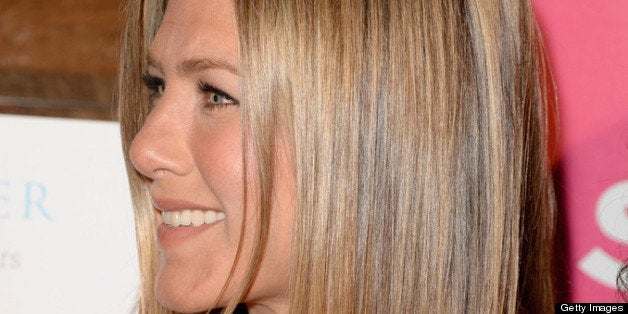 Jennifer Aniston is preparing to say "I do" to fiance Justin Theroux soon, and she's not letting the stress of wedding planning get to her. The 44-year-old star is turning to yoga as a way to combat pre-wedding stress, according to E! Online.
Between filming her latest action flick, set for release in 2014, and preparing for her nuptials, it's been a busy year for Aniston. But despite the many demands in her life, Aniston's yoga practice allows her to stay calm and centered.
"Yoga kind of helps you prepare for everything, honestly," Aniston told E! News. "It's like meditation. It sort of just allows anything that's coming at you at the end of the day to be kind of doable."
Earlier this month, Aniston stepped out to celebrate the launch of "Yogalosophy: 28 Days To The Ultimate Mind-Body Makeover," written by her friend and yoga instructor Mandy Ingber. The instructor says that yoga helps Aniston maintain a healthy work-life balance.
"Part of why Jennifer looks so awesome is her balance. She's a balance of having strength, being toned, and being lean -- beautiful but natural," Ingber told Shape Magazine of working with the star. "She works hard, but you also see her taking care of herself. She's a career woman and a relationship person."
Tell us: How do you cope with the stress of wedding planning? Share your thoughts in the comments or tweet @HuffPostWedding.
Before You Go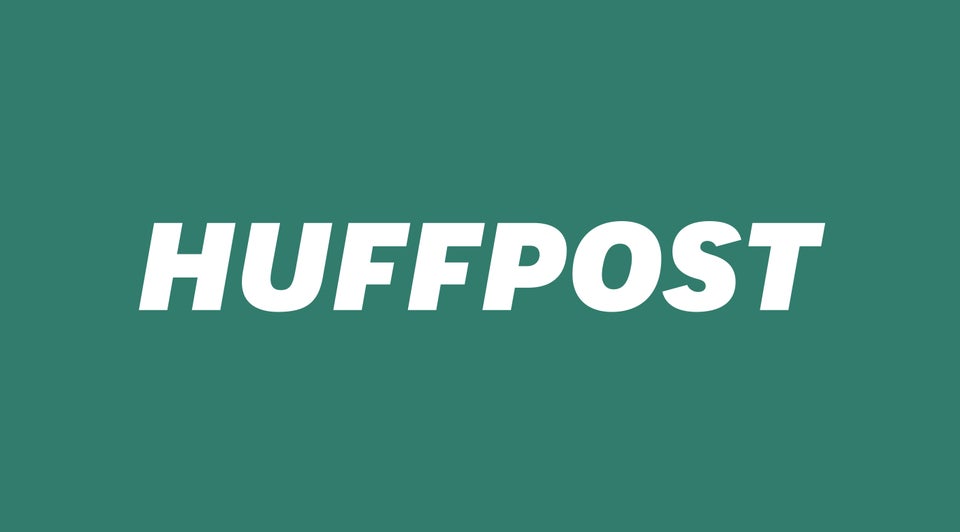 Celebrities Who Meditate