"Black women that look like me don't engage in relationships like that," a giggling Carroll, who was attending the opening of a Mitt Romney campaign office in Orange Park, told Tampa 10. Watch the video above.
She told reporters that she's been married for 29 years, while her accuser, is "the one that's been single for a long time."
"The problem is that when you have these accusations that come out, it's not just one person you're attacking. It's an entire family. My husband doesn't want to hear that. He knows the type of woman I am. I mean, my kids know the type of woman I am," Carroll said.
Cole says the Lieutenant Governor fired her shortly after Cole caught Carroll in the act with travel aide Beatriz Ramos in Carroll's office. Cole reportedly passed a 2011 polygraph test about her claims of Carroll's in-office sexual escapades, although such tests are not admissible in Florida courts.
Cole is currently under investigation for allegedly leaking recordings of conversations within Carroll's office to a newspaper reporter. She was arrested last year, denies making any tapes, and claimed that the real reason for her firing was because she discovered the lieutenant governor's relationship.
Her attorney, Steven R. Andrews, has reportedly asked Carroll and Ramos to take a lie detector test as well, WJHG reports.
After Cole's allegations were made public, supporters reached out to Carroll via email, sending well wishes and encouraging her to not stand down.
"I will be fighting back against these blatant lies," Carroll wrote in an email to supporter Franz Metz, the Miami Herald reports.
UPDATE: In response to Carroll's statements, we tweeted for lesbian women to post pictures of themselves on Twitter (inspired by HuffPost Gay Voices reader @doriaroberts) with the hashtag #ThisIsWhatALesbianLooksLike, to show, as one respondent put it, that lesbians come in "all colors, all sizes, all hairstyles!"
Check out the absolutely inspiring slideshow of responses below, let us know what you think of the Lt. Governor's defense and keep the conversation going on Twitter and in the comments section below.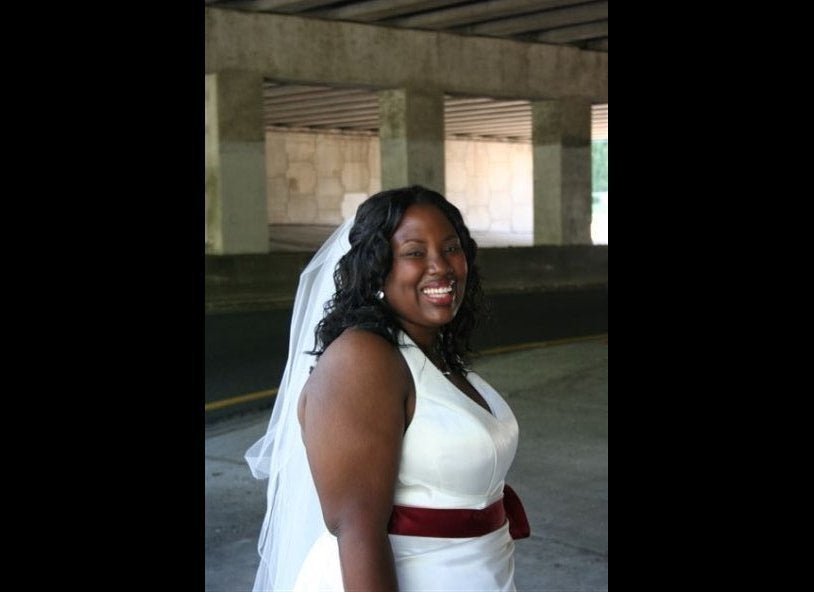 #ThisIsWhatALesbianLooksLike
Related
Popular in the Community