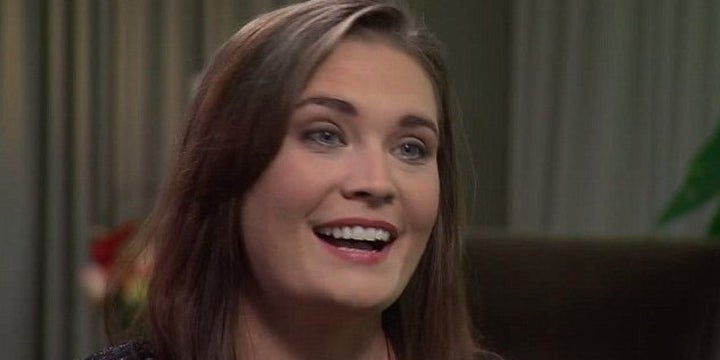 The former teacher at an Oklahoma middle school who discussed her inappropriate relationship with a male student on the "Dr. Phil" talk show in May was sentenced Wednesday to 15 years in prison with five of those years suspended.
Jennifer Caswell, 29, pleaded guilty June 1 to three counts of second-degree rape, two counts of enticing a child and one count of forcible sodomy. Her victim was a 15-year-old student at Hollis Middle School.
"I can't say that we had ever considered it being that harsh," attorney David Cummins said. "It was somewhere in the neighborhood of at least twice what we anticipated."
Caswell resigned from her job at the school in April 2014 after the allegations came to light, but it wasn't until months later that investigators uncovered hard evidence in the case.
When questioned by police, the victim said he'd had sex with Caswell multiple times, including in a classroom at school just days before she resigned.
"He came in. I was working on things. He kept coming closer to me, and I would kind of walk away to another area of the classroom. And he just walked up to me and then he kissed me. And then, it just kind of went from there," Caswell said.
She said they partially disrobed and had sex standing up. Caswell told Dr. Phil that she was vulnerable to the boy's advances because she felt ignored by her husband.
"I'm not a predator ... I'm not a danger to anyone," she told Dr. Phil.
Because of statutory minimums, Caswell won't be eligible for release for 8.5 years. The Oklahoman points out that she will serve more prison time than Mary Kay Letourneau, a teacher who infamously began having sex with one of her students when he was 12 years old. Letourneau and her victim later married and had two daughters.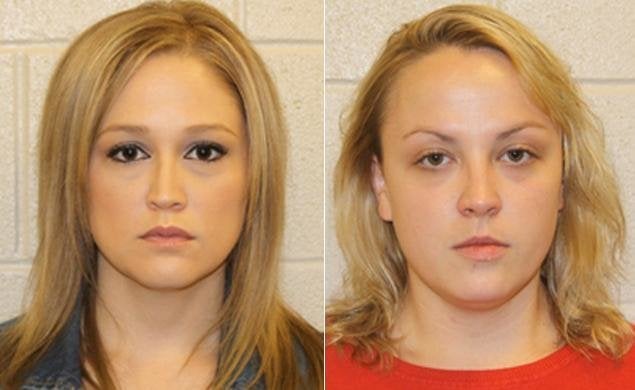 Teacher-Student Sex Abuse Cases