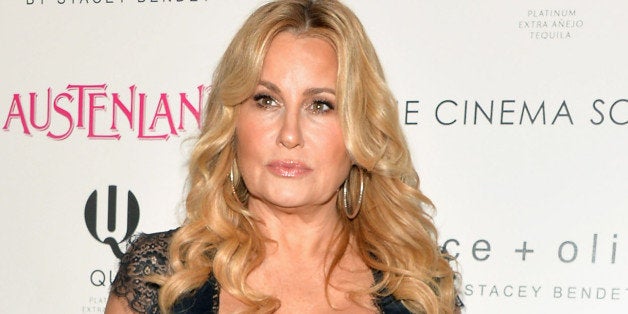 Bring up the topic of Spanx around a group of women, and you're sure to hear a pretty heated debate. The polarizing shapewear has pit two camps firmly against one another: one in support of Spanx and the other against the slimming undergarments.
"I hate Spanx because even though they look so good under your clothes, sometimes mid-wedding I'll be like, 'I feel so nauseous.' They're so tight, who knows what you're cutting off?"
Not us, that's for sure. But we do know that Hollywood is pretty supportive when it comes to Spanx. Stars like Katy Perry, Oprah and Adele swear by Sara Blakely's cellulite-smoothing invention. Even Tim Gunn admits that dudes like himself benefit from a little shaping. No wonder Spanx released a "Star Power" line catered specifically towards red carpet moments.
What do you think? Are Spanx more of a life-saver or a nightmare?
Like we said, celebs love shapewear: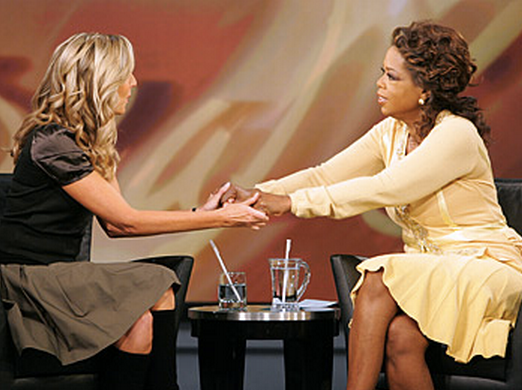 Celebrities Who Love Spanx
Popular in the Community