Jennifer Coolidge wants a grizzly end for Greg Hunt, her on-screen husband played by Jon Gries in "The White Lotus."
"I hope there's some comeuppance for evil Greg. He deserves some bad treatment, and possibly a death himself," Coolidge told "The Bear" star Jeremy Allen White in the latest installment of Variety's "Actors on Actors" series.
Greg tried to arrange the killing of Coolidge's uber-wealthy character Tanya McQuoid-Hunt in the second season of Mike White's Emmy and Golden Globe-winning HBO show, set in Italy.
His scheming for her fortune ultimately led to Tanya's death.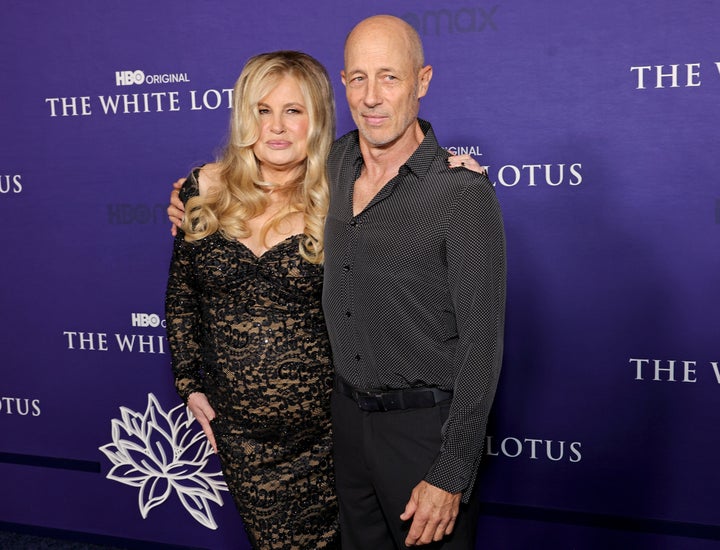 "I think he should, I don't know, end up in a meat-grinding machine or something," Coolidge said of how her fictional love should go.
Later, she suggested: "If Tanya could come back in any form or whatever, maybe she could come back as a seagull and poke Greg's eyes out."
Season 3 will reportedly take place in Thailand, and see a return of Season 1 favorite Natasha Rothwell, aka spa manager Belinda Lindsey.
Watch the full conversation here:
Popular in the Community