Jennifer Esposito did not know what was happening.
While on the set of the sitcom "Samantha Who?," which aired from 2007 to 2009, a tooth inexplicably fell out of Esposito's mouth while she was filming a scene. Her co-star Melissa McCarthy was concerned.
"Melissa McCarthy says to me, 'Something is wrong, you are ill,'" she explains on an episode of "Oprah: Where Are They Now?" "I know. But what do you do when people aren't listening? And I went back to the doctor and I said, 'Please, I need help. Please keep me here because I'm jumping out of my skin.'"
But when Esposito went to see a doctor, things went from bad to worse.
"I thought I was going to be checked in to the hospital, and they checked me in to the psych ward," she said. "And I'm thinking, 'How did I get here? This is a problem with my system, this is not a problem with my brain.' I was almost dead – my hair was falling out, my eyelashes fell off, my fingernails were falling off. I was bad."
Ultimately, the condition turned out to be Celiac disease, and the 43-year-old has been vocal about her ongoing battle. Celiac is an immune response to eating gluten. Symptoms include anemia, damage to dental enamel and fatigue. If untreated, it can result in malnutrition, increased cancer risk and neurological problems.
"Everybody has different stages with this disease and, for me, because it was left undiagnosed for so long, I still deal with it," Esposito told Allergic Living in 2014. "For me, it's very much an autoimmune disease. Some days are good, some days I feel pain in every muscle and I feel horrible. It is definitely something I have to pay attention to every day."
Esposito's full interview airs on "Oprah: Where Are They Now?" on Saturday at 10 p.m. ET on OWN. You can also watch the episode on demand on the Watch OWN app.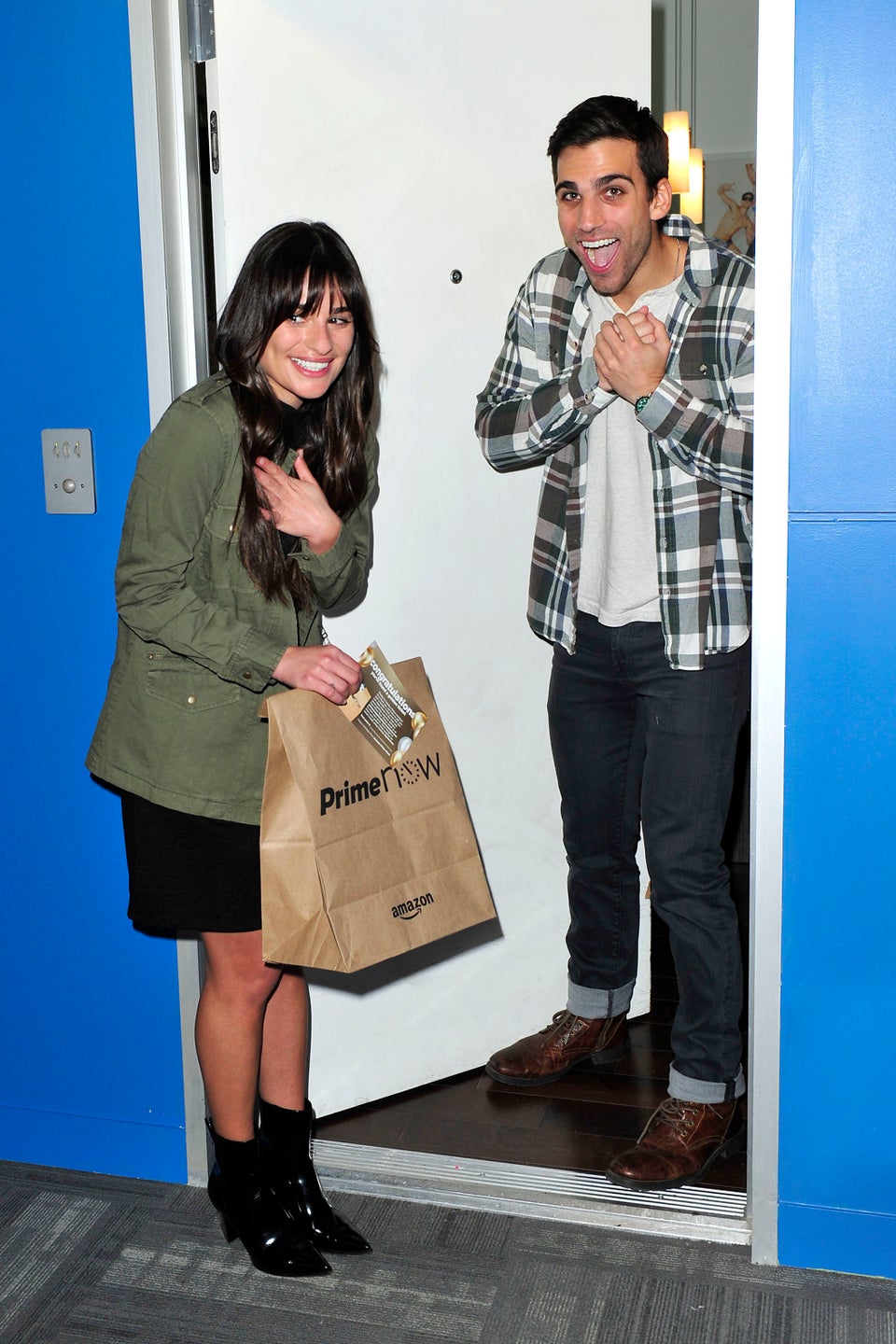 Celebrity News & Photos