Jennifer Garner found out she was "pregnant" by reading that she has a "baby bump" in a tabloid, the actress told Ellen DeGeneres this week.
Garner confirmed that the bump exists, which sent "The Ellen DeGeneres Show" audience into a frenzy of applause. But then, she clarified:
"I am not pregnant, but I've had three kids and there is a 'bump.' From now on ladies, I will have a 'bump' and it will be my 'baby bump' and let's just all settle in and get used to it, it's not going anywhere."
Related
Before You Go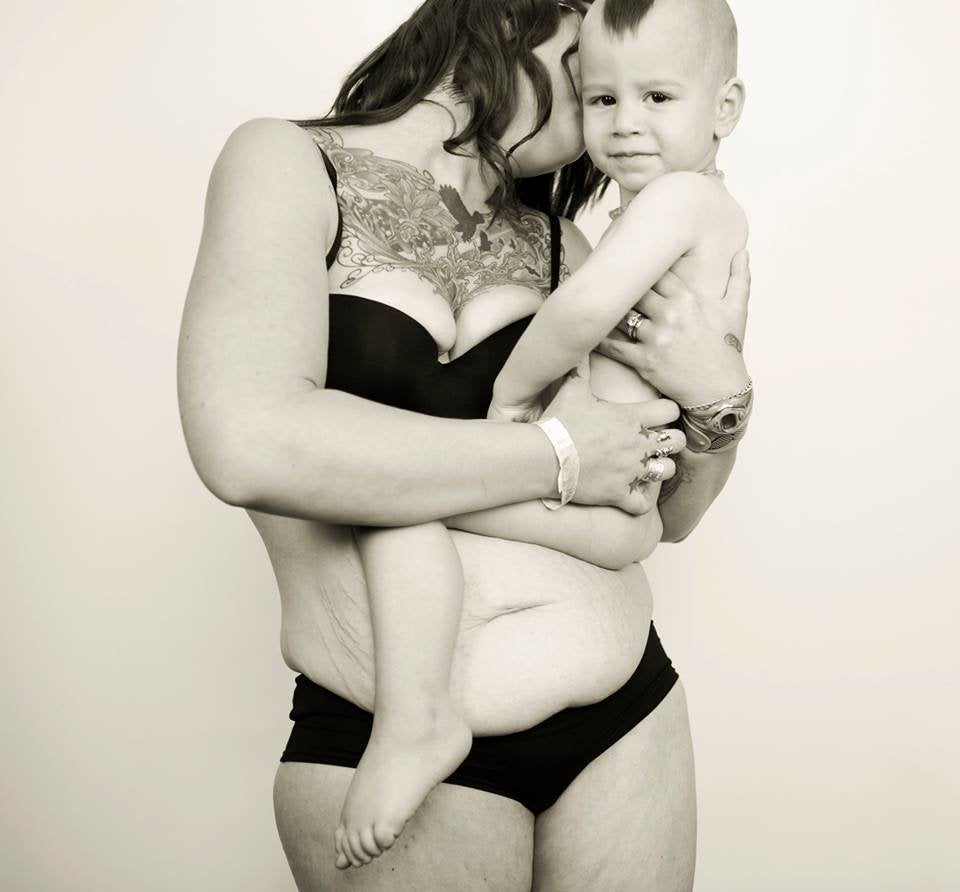 The 4th Trimester Bodies Project