"We are happy to announce on February 27, Jennifer gave birth to a healthy baby boy, Samuel Garner Affleck," he wrote.
Congrats to the happy family!
The newest addition to the Affleck family, whose name has yet to be revealed, joins big sisters Violet, 6, and Seraphina, 3.
The couple decided not to find out the sex of the baby ahead of time, or at least decided not to make it public, but Garner dished to Ellen DeGeneres on her show about the possibility of having a baby boy in September.
"It would be so weird to have a boy," Garner told DeGeneres, and said her daughters had already picked out a name for the baby if it was girl.
"Daisy Duck Affleck," Garner said. "I can see us going that way."
Check out photos from Garner's third pregnancy below: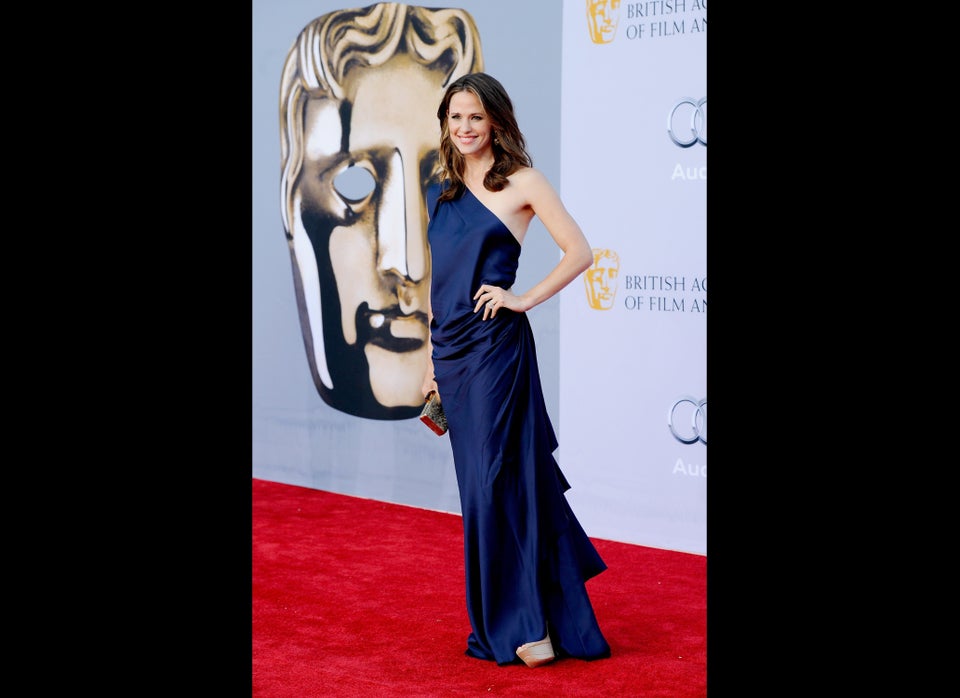 Jennifer Garner's Baby Bump