A key to marital success for Jennifer Garner and Ben Affleck is a bit of mindfulness.
"You can't expect to be courted all the time, and I don't want to court him right now – I don't have the energy!" Garner tells InStyle for the magazine's October 2014 issue, per People magazine. "But we're definitely in a very mindful place where we're making an effort to be together, do things at the same time, and be loving."
"When we had our first [child], we had only been together a year," she tells the magazine. "We were babies. It happened so fast, I hardly remember what we were like before the kids got here. Now we're just starting to go away for a night here and there."
"We are divided down a very mom-dad [line]," Garner told Jimmy Fallon in April. "If it has to do with making food, or [doing] homework or anything that has to do with actually functioning -- sorry it's true -- that's a mom thing. And then coming in just as you're getting them to bed and picking them up by their heels and swinging them around, that's a dad thing. Anything fun, that is Ben."
Check out Garner's full interview in the October 2014 issue of InStyle magazine, on newsstands Sept. 19.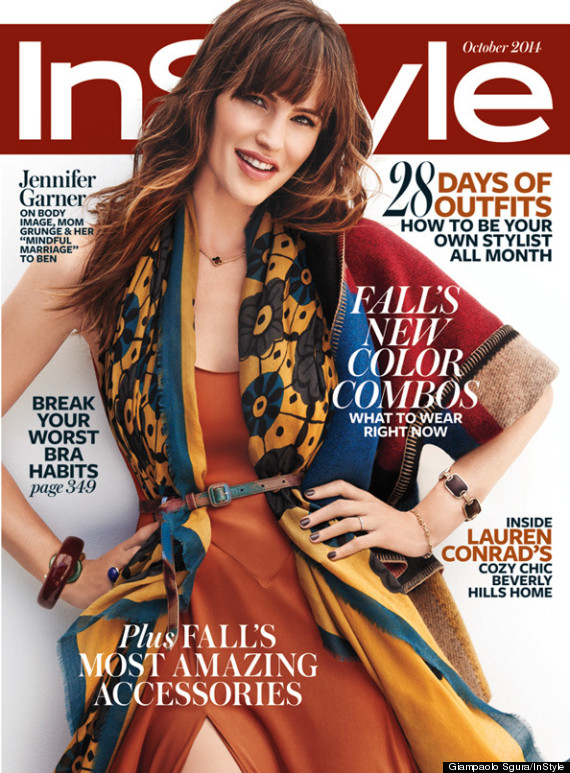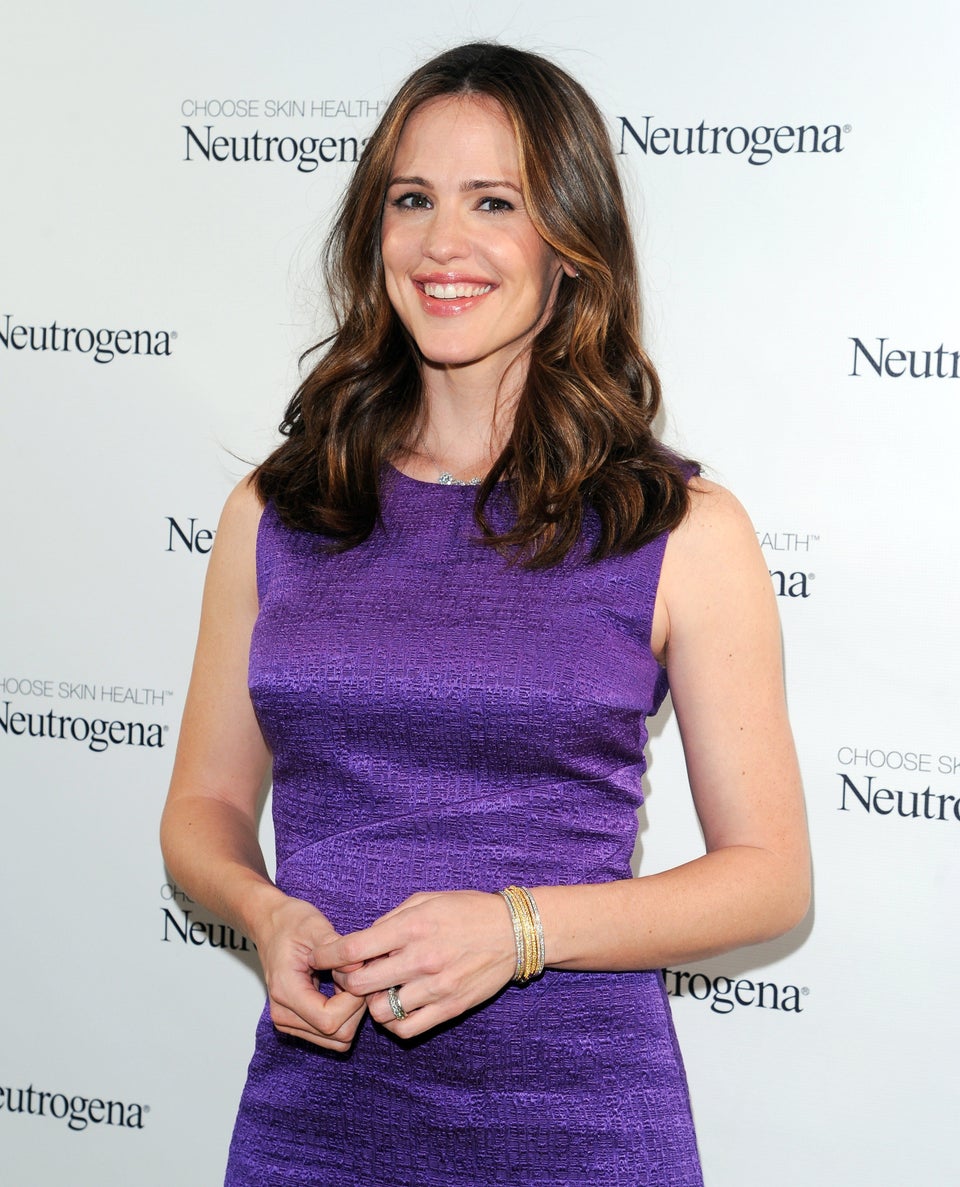 Jennifer Garner
Popular in the Community