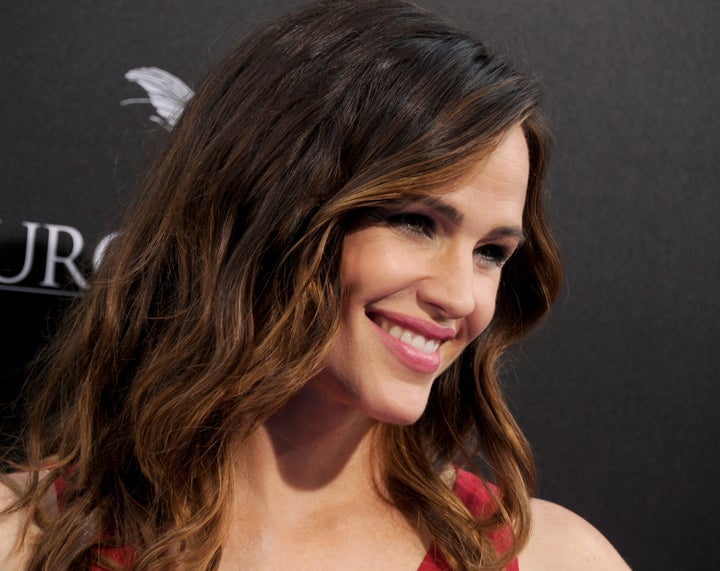 Much like the cat in Jennifer Garner's new movie, "Nine Lives," rumors about a reunion between the "Alias" actress and estranged husband Ben Affleck just won't die.
"Ben was working in London on 'Justice League' and I felt like, 'Well, the kids should have that experience,'" Garner said. "He and I are great friends and we just all went en masse."
After "Today" host Natalie Morales praised Garner's decision to "put the children first" as "really admirable," the Golden Globe winner explained that, when kids are involved, nothing else matters.
"It has to be. You don't have a choice," she said, reiterating, "It has to be."
Her sentiments echoed those made to Vanity Fair. Garner urged the public not to hate Affleck for her sake after reports that the actor's infidelity sparked the couple's split.
"I cannot be driven by the optics of this," Garner said. "I cannot let anger or hurt be my engine. I need to move with the big picture always on my mind, and the kids first and foremost."
Her children, after all, are the reason she signed on to star in "Nine Lives," a movie the whole family can enjoy together. The film's plot centers around an absentee father (Kevin Spacey) who is transformed into a cat in order to appreciate his loved ones.
"You can't buy parenting, no matter what," the actress said. "You have to actually get down on the floor and spend some time together."
Maybe all Affleck needs is some light transfiguration ...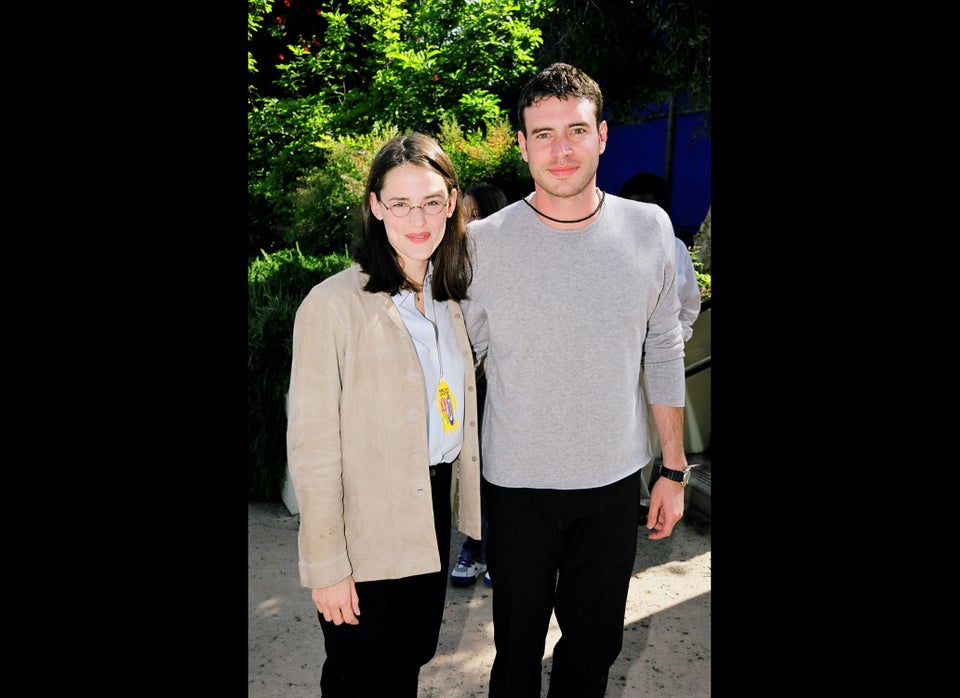 Jennifer Garner's Style Evolution
Popular in the Community