Jimmy Fallon was lucky enough to get both Ben Affleck and Jennifer Garner on his show this week.
"What did you do to get Ben's cold?" Garner asked, joking about their bromance.
Fallon shot back: "Probably just shaking hands. How do you shake hands? Do you touch tongues?"
"Yeah, that's what we do. Yeah, yeah," Garner giggled.
Garner segued into another conversation stemming from the lice debacle, pulling out her best impression of her famous spouse. Enjoy the full interview below: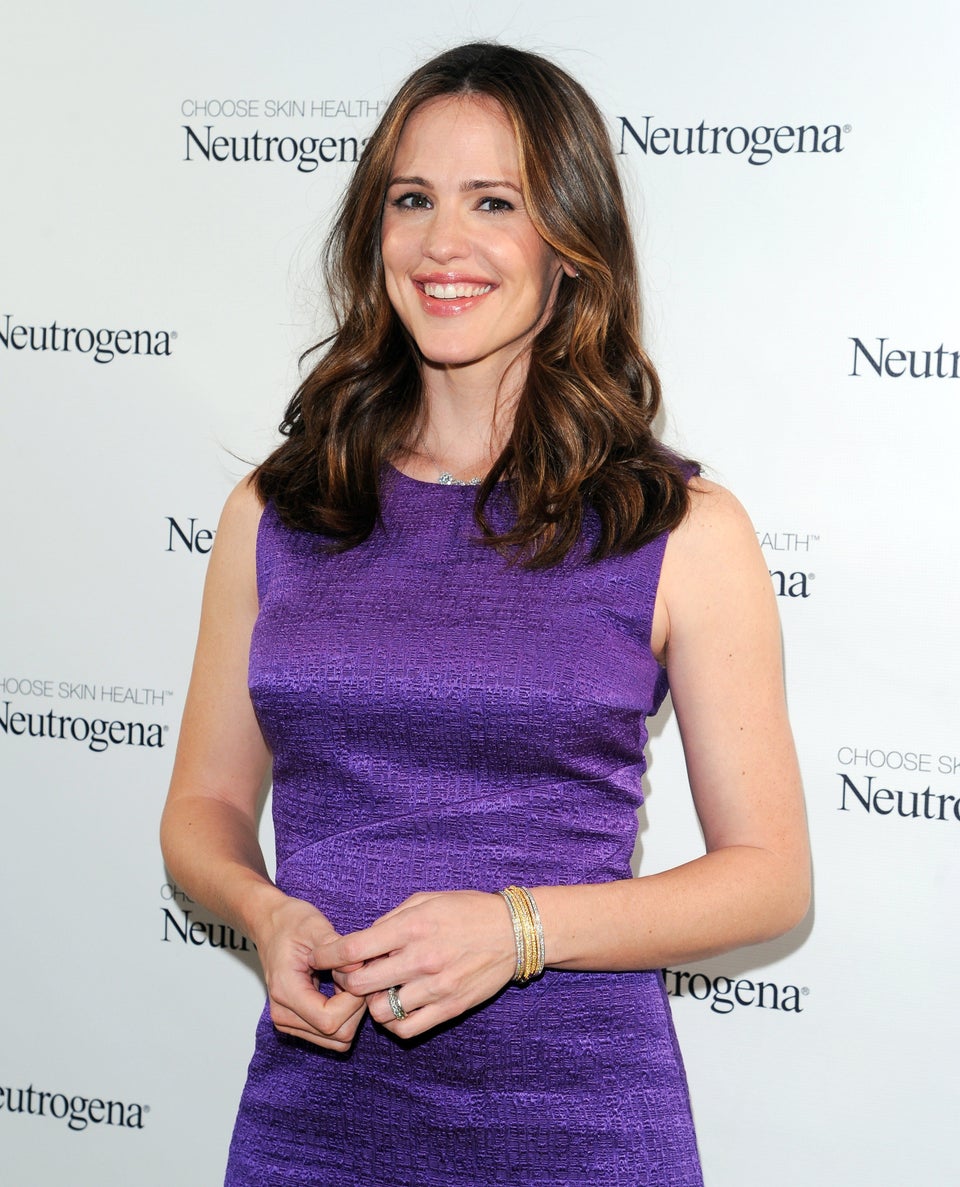 Jennifer Garner
Popular in the Community