Jennifer Garner might not have walked away with an award at the Oscars on Sunday ― give her a couple years, OK? ― but she did come out as a winner.
Not only did the "Love, Simon" star stun on the red carpet, but she became the subject of the night's most viral meme when the internet captured her in the midst of what looked like a sudden, profound epiphany.
The video quickly ricocheted around social media, with everyone advancing their own theory on what was behind Garner's expression.
Luckily, the "Alias" star, a recent convert to Instagram, caught wind of the meme and jokingly "revealed" what she was thinking when the video was taken.
"Congrats to 'Shape of Water'! Maybe I should date a fish?" the actress says on her Instagram story, over a video loop of herself at the Oscars.
Garner, of course, filed for divorce from fellow actor Ben Affleck in 2017, and hasn't been linked to anyone since.
"Hey Jimmy Kimmel, what's in your wallet? Wait, where is my wallet?" she says as the video plays again, referencing her own commercials with Capital One.
On the third and final loop, she says: "Can't wait to work with Lena Dunham! Wait, did I sign a nudity waiver?"
In her first series regular role since "Alias," the actress will play "a controlling LA mom who is far less cheerful than her Lululemons imply," according to HBO's description.
On the carpet for the Oscars, Garner gave an update on the project, saying she "just can't wait to be part of a group of people going to work to laugh all day."
Before You Go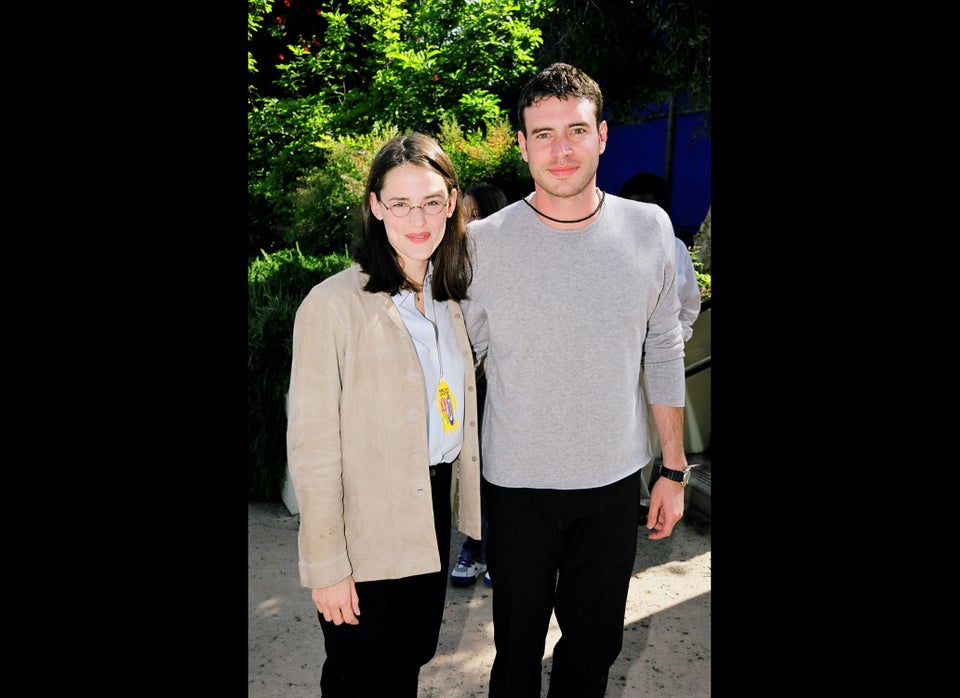 Jennifer Garner's Style Evolution
Popular in the Community