Jennifer Garner had enough of the paparazzi this weekend and decided to give one particular photographer a piece of her mind.
On Sunday, Sept. 15, the 41-year-old stopped by a farmer's market in Los Angeles with her children -- Violet, 7; Seraphina, 4; and Samuel, 17 months. Paparazzi followed the actress, who was dressed in jeans, flats and a ponytail, and began snapping pics of the family as they shopped for fresh fruits and veggies.
While in the parking lot, Garner confronted a paparazzo who was recording her and her kids with a handheld video camera, according to E! News. The actress walked up to the shutterbug and took a photo of him with her camera phone.
She held the phone right up in his face "to give the man a piece of her mind," E! noted.
Back in August, Garner joined Halle Berry to take a stand against the paparazzi in defending a bill aimed at protecting children and public officials. Senate Bill 606 would change the legal definition of harassment to include anything that "alarms, annoys torments or terrorizes" while photographing or recording minors without parental consent, according to the Los Angeles Times.
While testifying, Garner cried as she described what her family had gone through, ABC News reported. One particularly troubling example was a threatening stalker who followed her with a group of photographers and hid behind her daughter's school.
"I chose a public life … [but] my three children are private citizens," she said. "I love my kids. They're beautiful and sweet and innocent, and I don't want a gang of shouting, arguing, lawbreaking photographers who camp out everywhere we are all day every day to continue traumatizing my kids."
Related
Before You Go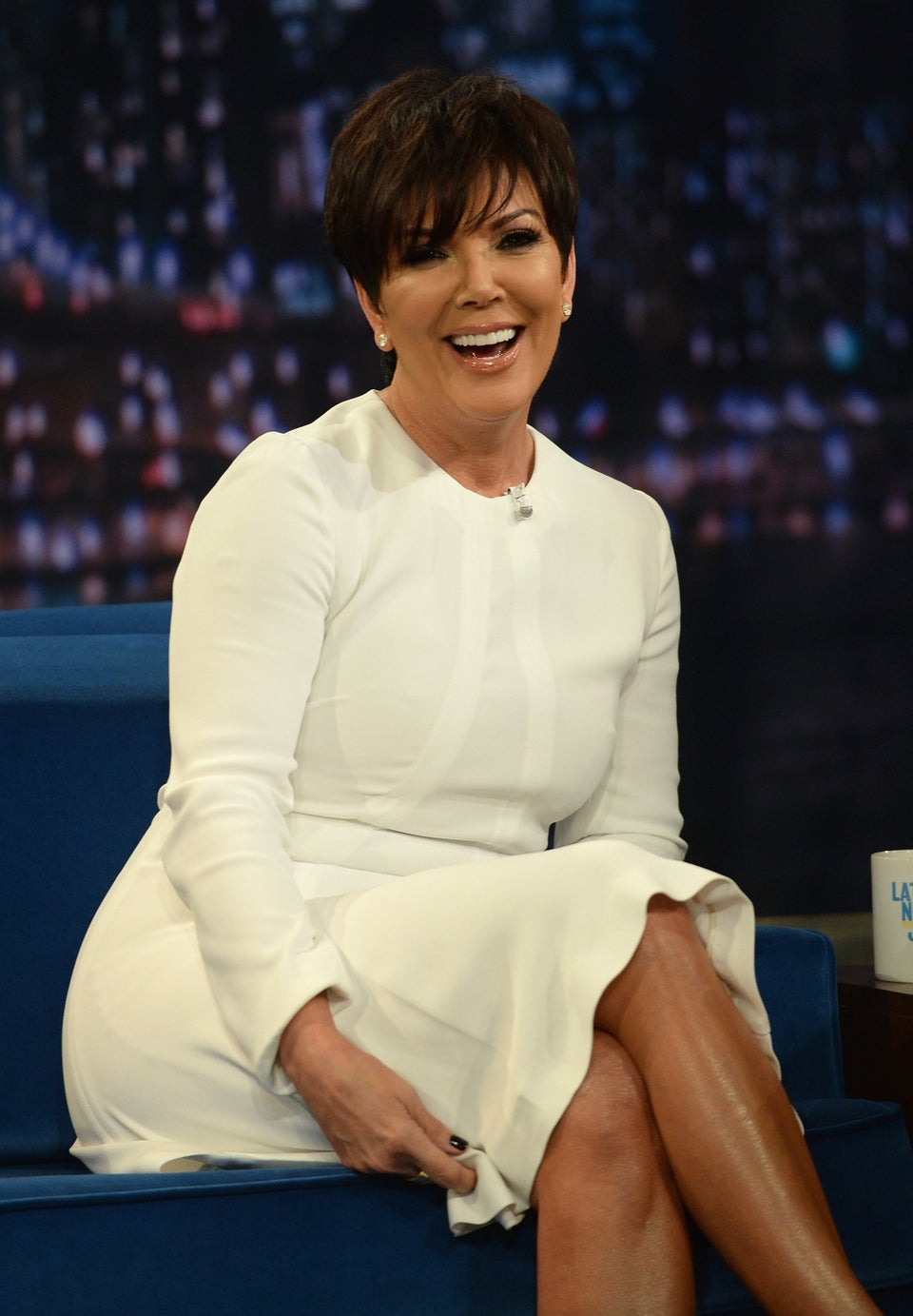 Stars Who've Clashed With The Paps
Popular in the Community