When it comes to parenting, Jennifer Garner tries not to let her fame get in the way.
In an interview with Us Weekly, the actress talked about the approach she and husband Ben Affleck take when it comes to raising their three children -- 9-year-old Violet, 6-year-old Seraphina and 3-year-old Samuel.
"You treat them like real kids. They have boundaries and they have rules and they throw fits," Garner said, launching into an anecdote about a recent trip to the bike store.
"My littlest one saw something he wanted. I had just said, 'We're not buying anything,' and he threw a fit," she recalled. "The people at the store said to me, 'Please let us just give this to you' because he was so unhappy. And I said, 'I'm sorry that he's throwing a fit in your store and you're so sweet to want to give this to him. And thank you for asking me first. But he's going to have to throw a fit.' I said no. No is no."
"I said to my girls, 'What do I mean when I say no?'" Garner added. "And they were like, 'She really means no!' So you just have to do it. It's not pretty. I don't think that I'm always the best at it, but I try my best to be consistent and for them to know what they can expect from me."
Tried and true parenting.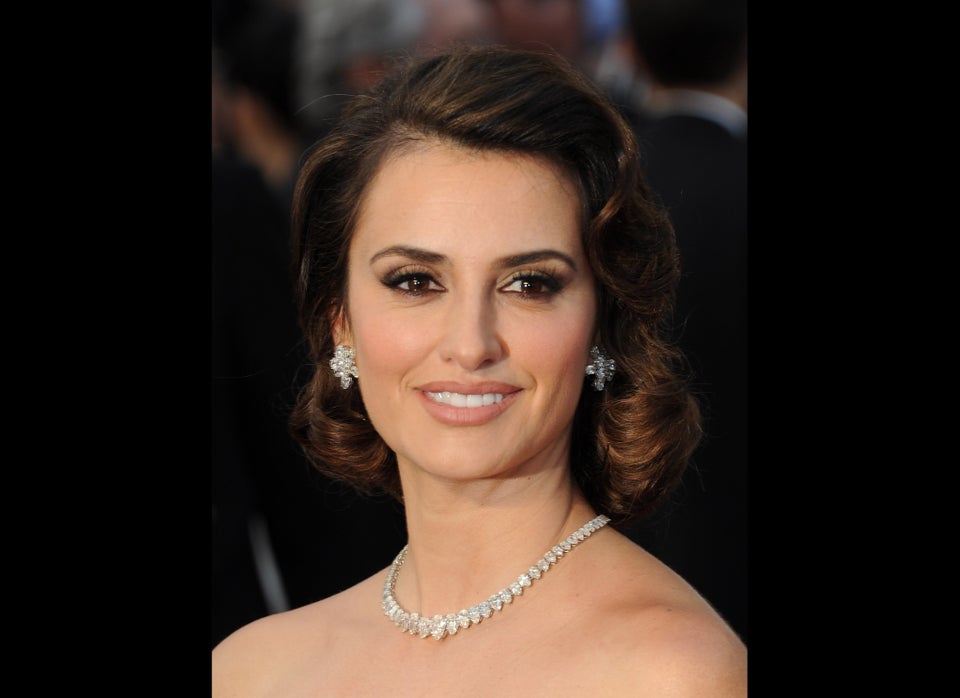 Guess The Celebrity Baby Names