More than three years after Jennifer Garner announced her split with Ben Affleck, she's reportedly seeing John Miller, a real-life burger king based out of California.
The two have been "casually dating" for a few months, unnamed sources told multiple outlets, with the reports categorizing the relationship as "not serious" at the moment.
Miller is the chairman and CEO of Cali Group, which operates more than 50 burger restaurants called Cali Burger in several countries. The franchise's claim to fame is that it uses robot technology called Flippy, which flips burgers and cleans grills. Miller was among the authors of a book on the commercial applications of new tech ― The Handbook of Nanotechnology Business, Policy, and Intellectual Property Law, published in 2004.
The Stanford Law School graduate has two children from a previous marriage to famed violinist Caroline Campbell. The two filed for divorce in 2011.
Garner has been "hanging out with him for the last few months and getting to know him," a source told E! News. "They have some friends in common and know some of the same people through their kids."
Representatives for Garner did not immediately respond to HuffPost's request for comment.
Garner hasn't been publicly linked to anyone since she and Affleck jointly announced their breakup in 2015 after 10 years of marriage. The former couple didn't finalize the divorce until earlier this month, as they continue to co-parent their three children, Violet, 12, Seraphina, 9, and Samuel, 6.
Oscar-winner Affleck for a while dated "Saturday Night Live" producer Lindsay Shookus, and has since been linked to Playboy model Shauna Sexton.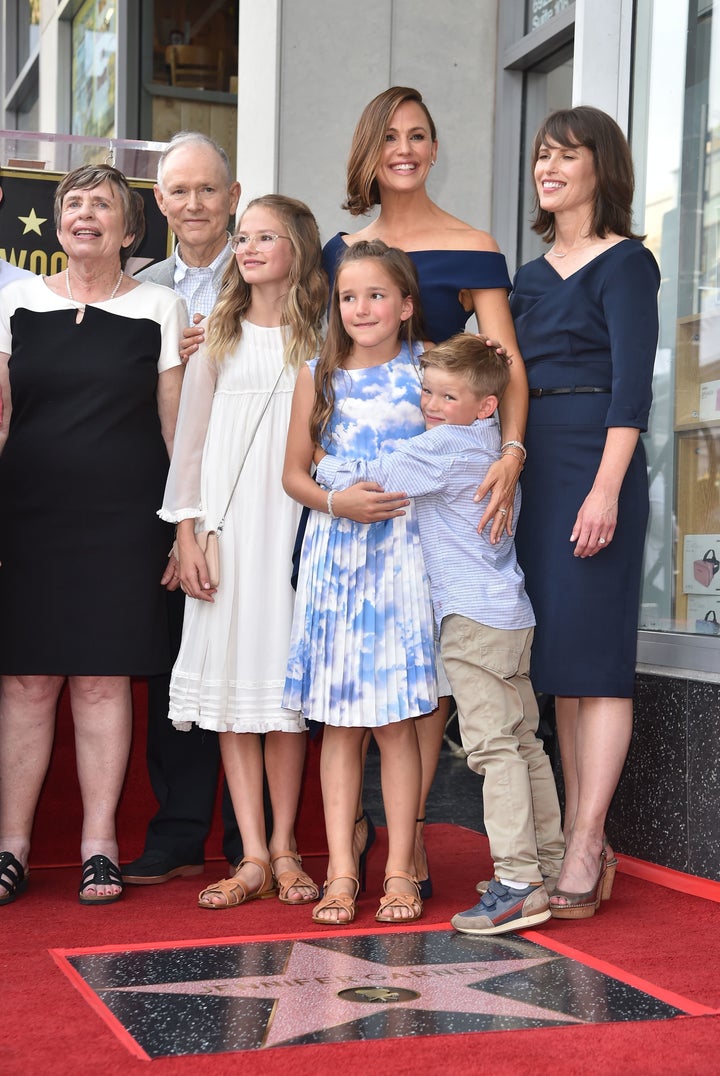 Garner and Affleck have seemingly maintained a close connection throughout their steps toward divorce. This summer, the "Alias" alum was seen driving her ex to a rehabilitation facility, where he sought treatment for alcohol addiction.
"I am fighting for myself and my family," Affleck said in a statement after completing the program. "The support I have received from my family, colleagues and fans means more to me than I can say."
Popular in the Community