 Michigan's former governor might be starting a new job hunt this winter.
We were told today that Al Jazeera is the buyer for Current TV. My agreement with Current was for the duration of the election (and the sale). It has been a very fun adventure; we are blessed with a wonderful team. We'll continue to broadcast The War Room for the next few weeks through the transition, but after that I'll be going back to teaching, speaking and other things. Thanks to all of you who have been watching, and especially thanks to those who helped achieve a key goal: helping to re-elect the president!
After the sale of Current TV to the media company based in Doha, Qatar, Time Warner Cable took Current TV off the air. Al Jazeera plana to create a news network in the U.S. and the Current TV acquisition will expand their reach into 40 million homes.
Before You Go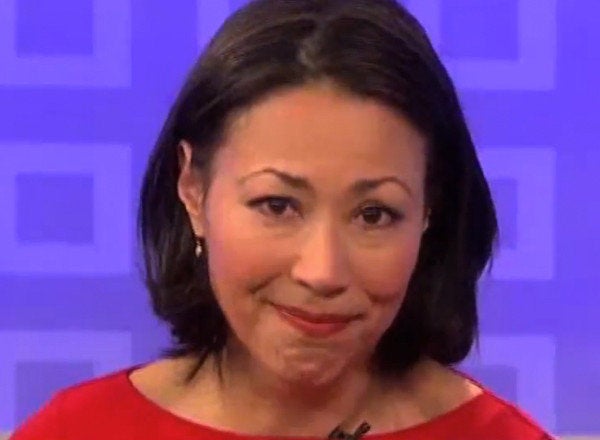 2012 Arrivals And Departures In Media
Popular in the Community