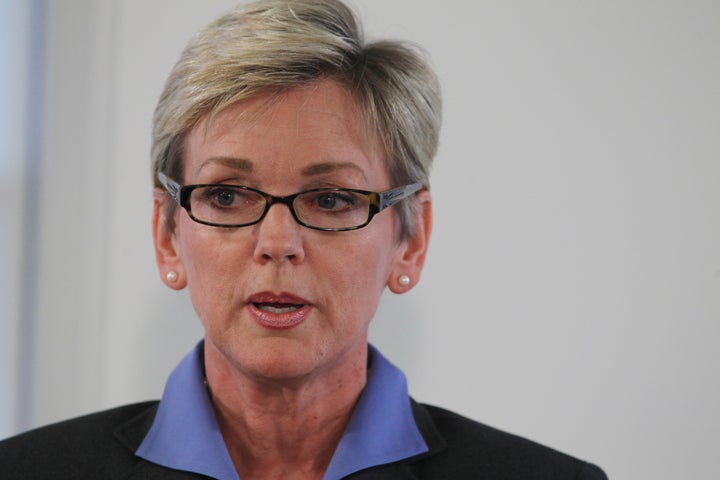 Former Michigan Governor Jennifer Granholm is getting her own show on Current TV.
The network announced the show on Wednesday. It will be called "The War Room with Jennifer Granholm." Granholm's new show will premiere in January and focus on Election 2012 coverage. It will air at 9 PM, directly following Keith Olbermann's "Countdown."
According to Current TV, Granholm's show "will feature in-studio commentary by political insiders, campaign veterans, opinion leaders and newsmakers whose unique perspective will inform and inspire."
Granholm was the first woman ever elected to be Michigan's governor. She served from 2003 to 2011. In a statement, Granholm said her new show will be for "political junkies...and anyone who cares about the future of our country."
Popular in the Community