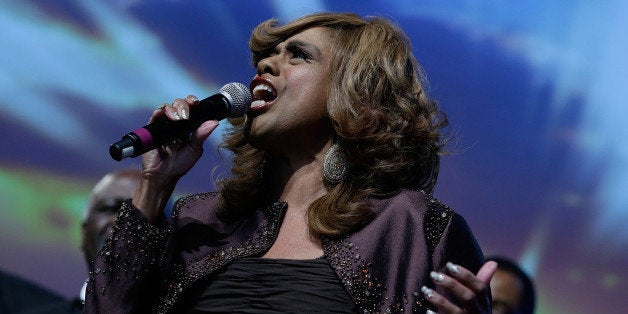 Jennifer Holliday has a few, very simple resolutions in mind as she prepares for the new year.
"I want to laugh more; I want to live more," the 53-year-old Tony and Grammy Award winner says. "I'd like to take a few more risks."
Fortunately, 2014 is already shaping up to be a banner year for Holliday, who is best known for originating the role of Effie White in the 1981 Broadway musical "Dreamgirls." The veteran performer is gearing up to release "The Song is You," her first full-length album of brand-new material in 22 years, on Jan. 21. But New York audiences won't have to wait until next month to hear "The Song Is You," as Holliday will showcase many of the album's jazz and R&B standards when she hitsNew York's 54 Below for five intimate performances through Dec. 29.
Jennifer Holliday's legendary 1982 Tony Awards performance
Holliday's lack of musical output over the past two decades might come as a surprise to some fans, a point which the artist herself acknowledges. Her signature ballad, "And I Am Telling You I'm Not Going," has had a cultural resurgence over the past few years, thanks to Jennifer Hudson's Oscar-winning performance as Effie in the 2006 film of "Dreamgirls" as well as "American Idol" runner-up Jessica Sanchez's memorable duet with Holliday on the Fox reality series in 2012.
Of course, "Dreamgirls" was a seminal moment for the African-American community in musical theater, one that Holliday feels that Broadway has yet to replicate: "I still think [African-American performers] don't have enough presence. We've made a few strides on the play end, but in terms of the big, mass musical, we haven't had a good opportunity since 'Dreamgirls' to make that kind of an impact."
In regard to her own absence from the stage, Holliday has also had her fair share of struggles, battling weight gain and clinical depression and even a suicide attempt during her years out of the spotlight after her "Dreamgirls" run wrapped. She hopes the new album also stands as a testament to those well-honed survival skills.
Holliday performs on "American Idol" with Jessica Sanchez in 2012

"People just discounted it as, 'Oh, she's a diva, and all artists go through these mood swings.' So I do think I suffered for many years before getting any kind of help," she recalls. "When I look back at it now, I'm just so grateful that I didn't die … I didn't realize I could make this kind of a return, that I still had something to contribute as an artist."
Her 2007 performance alongside Sanchez landed her back in the blogosphere headlines, even if some of the buzz wasn't entirely positive. But Holliday says she couldn't be any more grateful.
"I owe a lot of this album to the young people who've searched me out and who've performed my songs on reality shows and who have made me a part of their era," she says. "I'm very grateful for that. I'm still here and I still have my instrument intact, so it's kind of like the teacher stepping out from behind with something new for audiences to hear."
Before You Go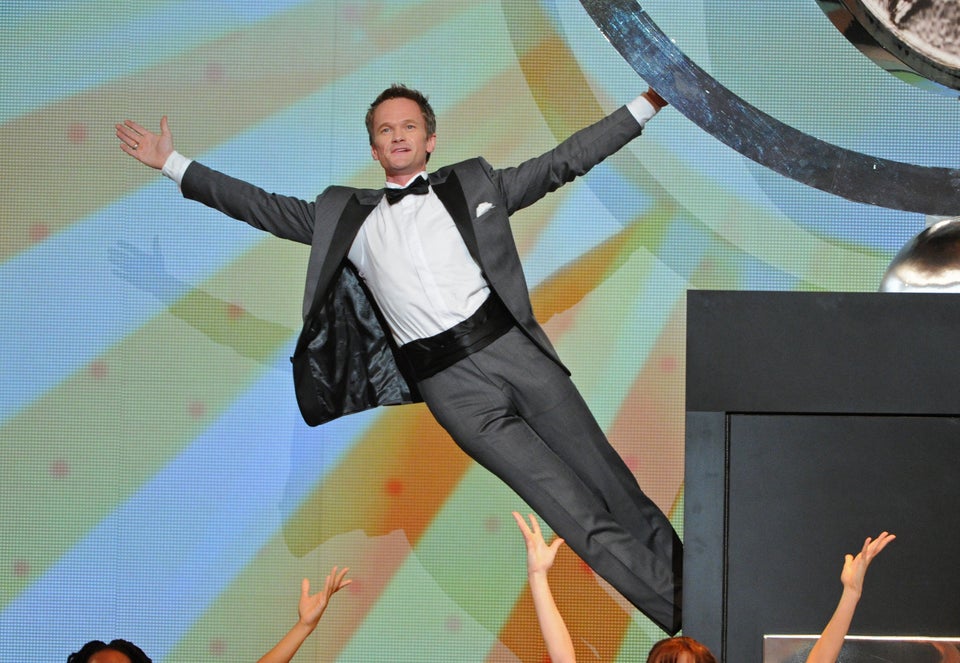 2013 - 2014 Broadway Season Preview
Popular in the Community