Broadway singer Jennifer Holliday has canceled plans to perform at President-elect Donald Trump's inauguration, according to The Wrap.
A letter from Holliday to the LGBT community published by The Wrap on Saturday called her initial plans to appear at an inaugural event a "lapse of judgement." Holliday apologized "for being uneducated on the issues that affect every American at this crucial time in history and for causing such dismay and heartbreak to my fans."
"I was honestly just thinking that I wanted my voice to be a healing and unifying force for hope through music to help our deeply polarized country," she wrote. "Regretfully, I did not take into consideration that my performing for the concert would actually instead be taken as a political act against my own personal beliefs and be mistaken for support of Donald Trump and Mike Pence."
Holliday retweeted a Saturday tweet from "RuPaul's Drag Race" contestant Victoria "PorkChop" Parker thanking Holliday for canceling her performance:
Holliday called herself a "bi-partisan songbird," noting she has performed for Presidents Ronald Reagan, George H.W. Bush, Bill Clinton and George W. Bush.
Others who agreed to perform at Trump's inauguration include country singer Toby Keith and rock band 3 Doors Down. Actor Jon Voight also is slated to appear.
Before You Go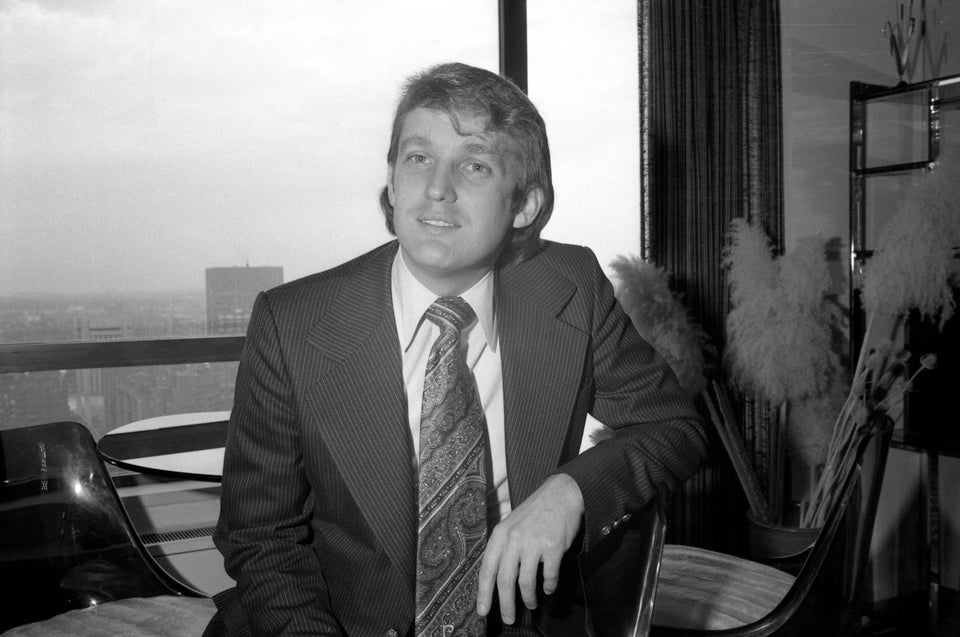 Donald Trump Over The Years
Popular in the Community