Jennifer Hudson channels her inner dance diva and shows her support of same-sex marriage with her new music video, "I Still Love You."
The clip, which made its MTV and Logo debut June 3, follows a father as he comes to terms with his gay son, who then ties the knot in an interracial wedding.
She told MTV, "I thought it would be powerful to take a concept like trying to find your equality in love no matter who you love."
The 33-year-old Oscar winner and "American Idol" veteran has long been an outspoken supporter of the lesbian, gay, bisexual and transgender (LGBT) community. Joking that she is "a queen on the inside, too," Hudson told The Advocate last year, "The gay community has meant so much to me throughout my life, and there have been many gay people who have been positive influences for me, From my best friend to many of my teachers, my first producer, and more — there have been so many. That's why I feel like this campaign is a perfect fit, because it's something I'm fully supportive and passionate about."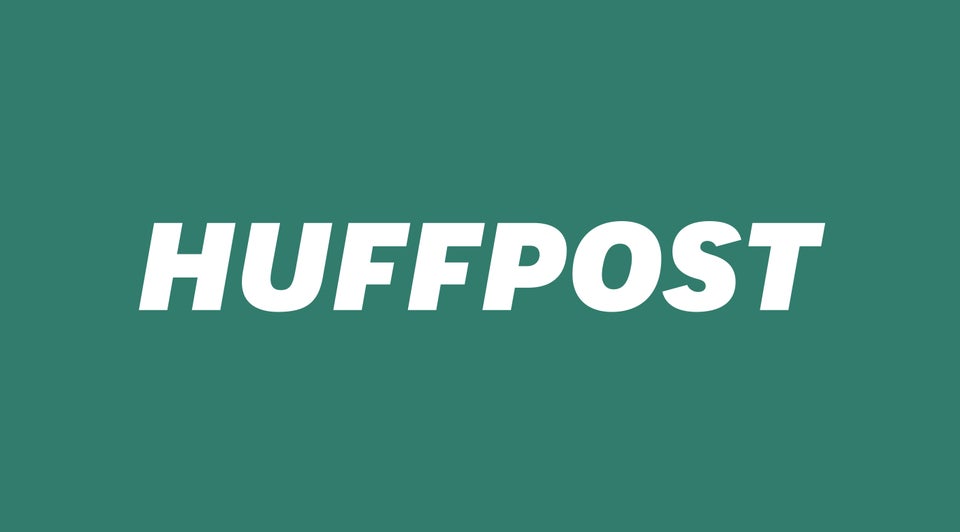 Songs That Changed The Way We Felt About Ourselves As LGBT People