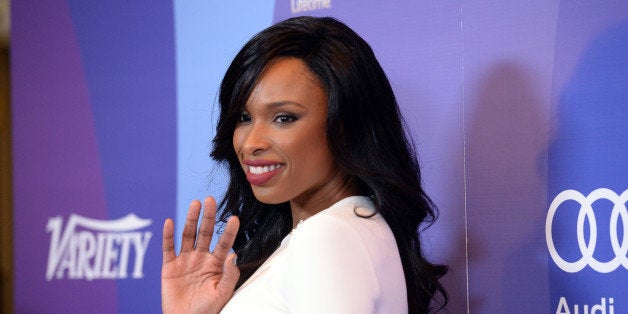 Jennifer Hudson dropped a whopping 80 pounds after becoming a Weight Watchers spokesperson in 2010, but looks like she wasn't forced to cut any precious points from her alcohol intake.
While appearing on "Chelsea Lately" Thursday night, the 32-year-old singer and actress told host Chelsea Handler that she hasn't ever had a drink -- and in fact, has been sober from drugs and alcohol her entire life.
In promotion of her new movie, "The Inevitable Defeat of Mister & Pete" (where she plays a heroin addict), Hudson revealed how the role couldn't be further from the truth. "I've never done anything, so that was hard to play this role. I've never had a drink in my life. I'm sober. I'm like, 'Okay, this is new to me.' Normally as as actor, you have things to pull from. I was like, 'I don't know what it's like to feel any of that," Hudson said.
She explained her sobriety simply to a surprised Handler, adding: "I've never been interested. Nobody ever believes it."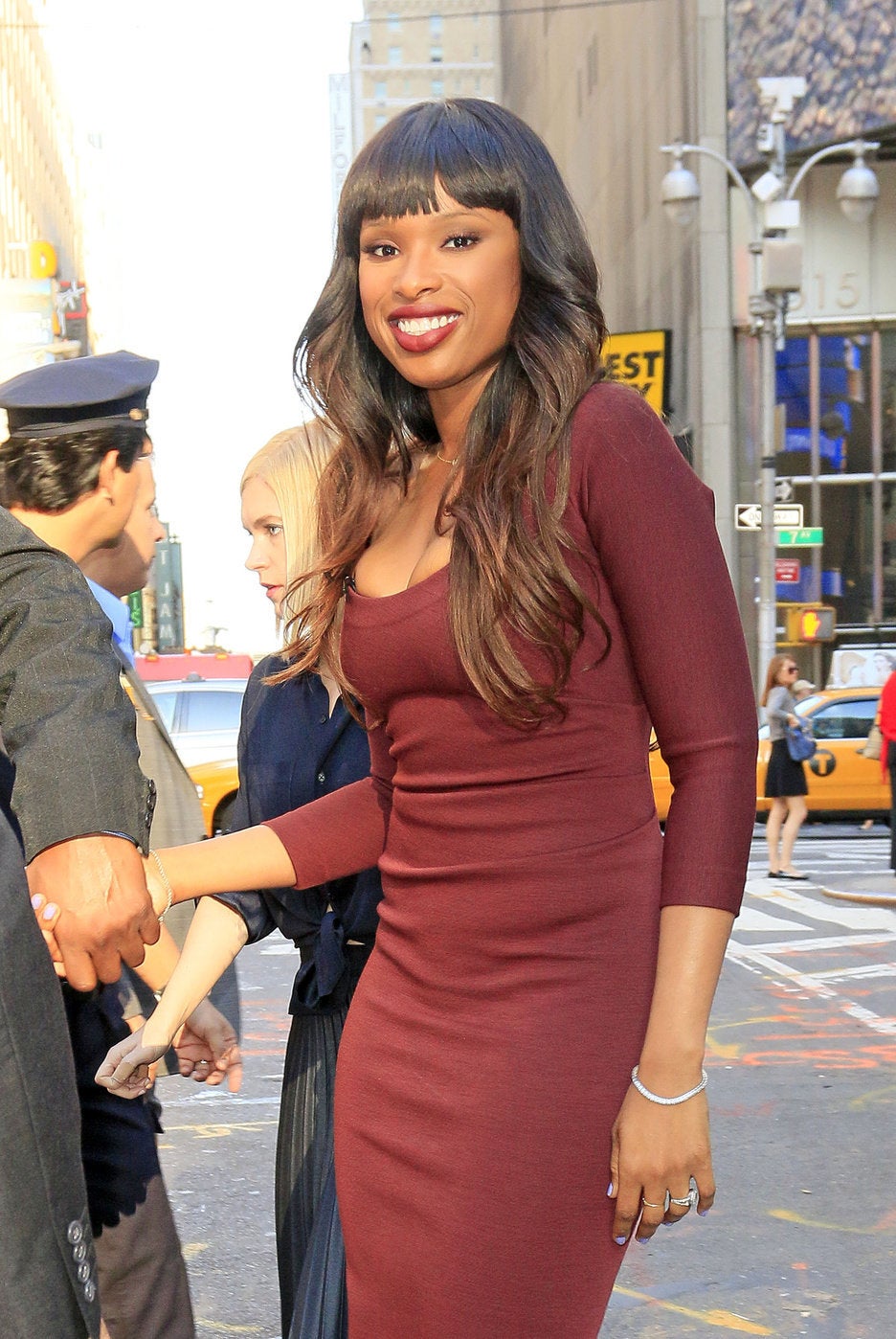 The Fabulous Jennifer Hudson