On Wednesday, the "Hairspray Live" star shared the news with her followers on Twitter, writing, "Let's do this #TeamJHud!!" Hudson will sit alongside Miley Cyrus, Adam Levine and Blake Shelton.
She also shared the news on Instagram, with a touching caption.
"In tears thinking of what this means and represents to me and knowing and walking the journey!" she wrote.
Of course, Hudson knows her way around a singing competition show, so we think it's safe to say she'll be a great fit. Not only was she a winning coach on the U.K. version of "The Voice," she also got her start appearing as a contestant on the third season of "American Idol." (Despite coming in seventh place, she's hands down one of the most famous "Idol" alums.)
"Jennifer is an extraordinary vocal talent and one of the premier voices of our time. She embodies the experience, expertise, positivity and sheer talent that 'The Voice' stands for," Paul Telegdy, NBC's president of NBC's alternative and reality group, said in a statement obtained by Variety. "Her exceptional skills as a singer and actress have extended to film, television and Broadway, which makes her an incredible addition and a natural fit for our show."
Later on Thursday, it was announced that "American Idol" OG Kelly Clarkson would also be joining the NBC show, where she'll coach with Levine and Shelton in Season 14, according to Variety. The outlet noted a fourth coach for that season has not yet been confirmed.
"I'm so excited to join 'The Voice' at NBC," Clarkson said in a statement. "We've been going back and forth with them for years on joining their team and the timing hasn't been right until now. Ever since NBC and I worked together on my Christmas special years ago we have established an amazing relationship and I have always loved coming on to either mentor, or perform on 'The Voice' over the years. I can't wait to turn my chair and see the faces of up and coming artists that I may be able to help get that push and support they've been needing to break into this industry. Watch out Shelton… I'm comin' to win!"
The fact that Hudson and Clarkson are headed to "The Voice" seems like a loss for the team in charge of the "American Idol" reboot, especially since the two singers are among the competition show's biggest success stories. Variety reports Clarkson was asked to judge on "Idol," but it doesn't look like that's happening now.
This post has been updated throughout to include information about Kelly Clarkson joining "The Voice."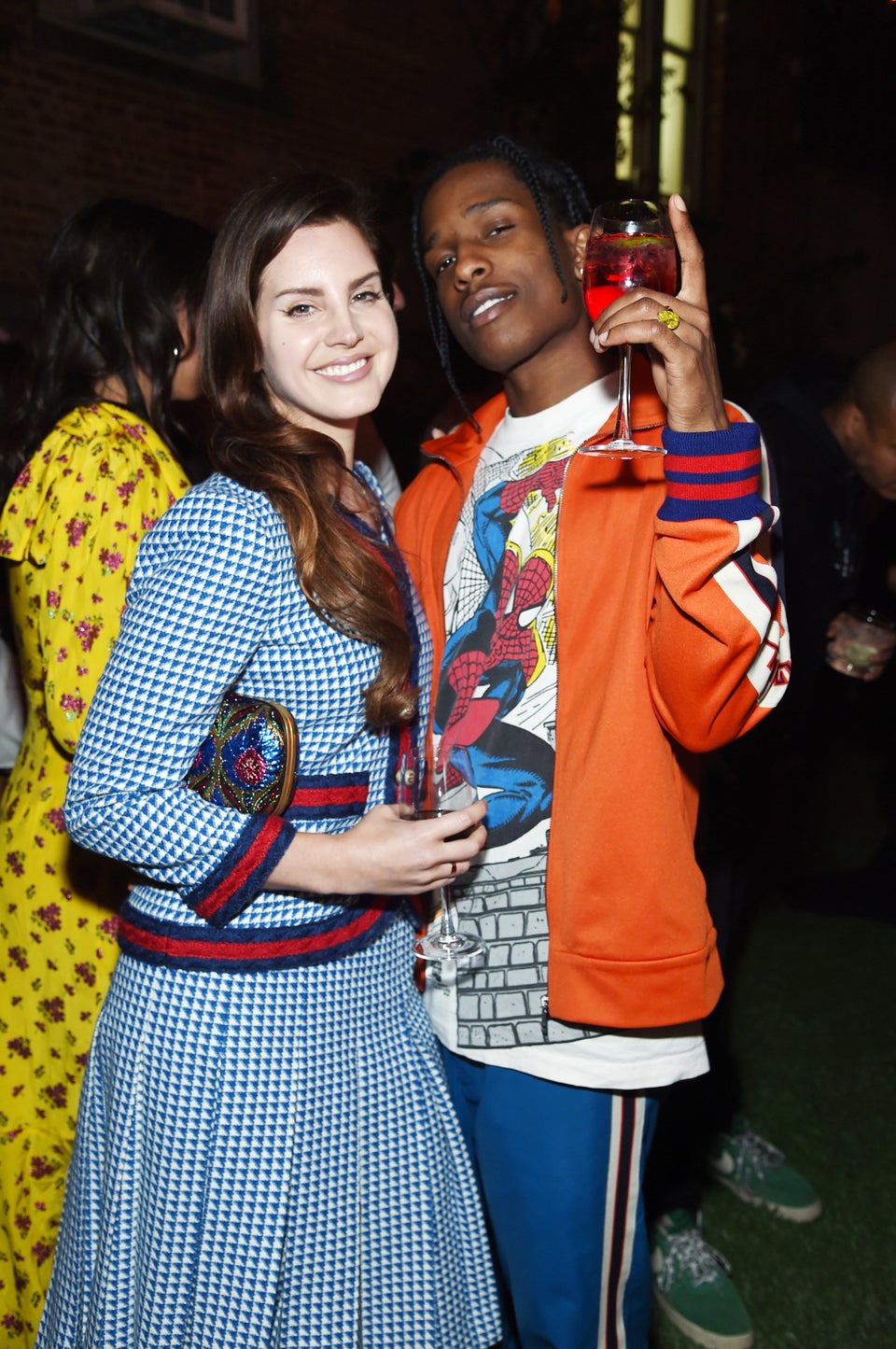 Celebrity News & Photos: 2017
Popular in the Community