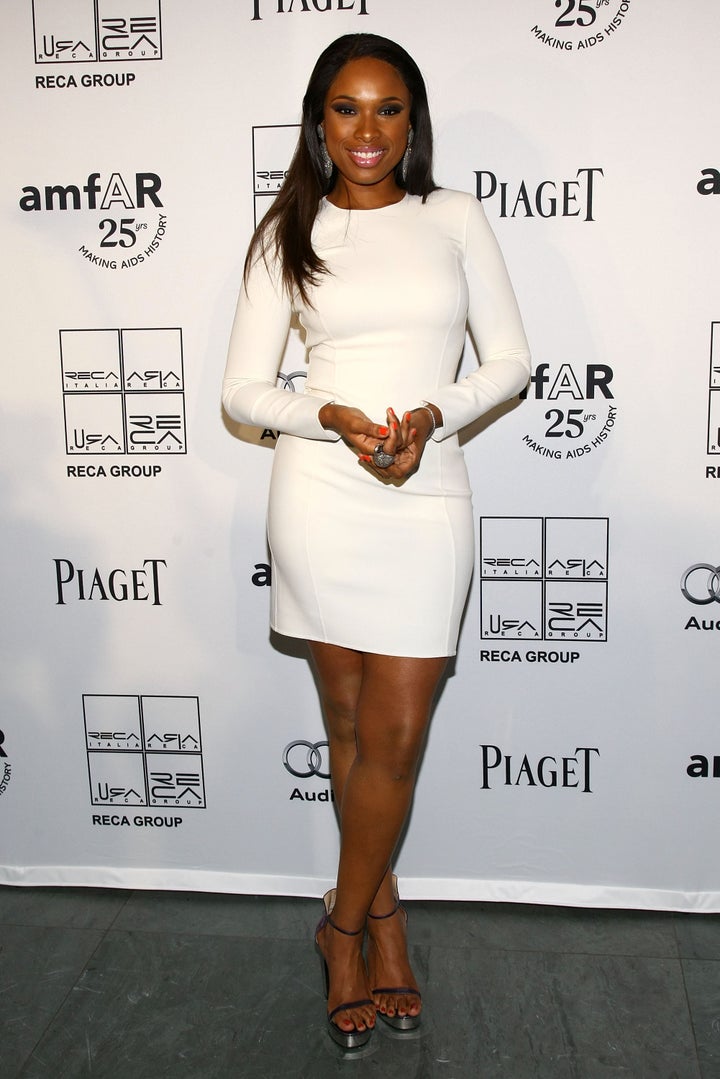 Winning an Academy Award is usually considered the highest achievement for an actress--except if you're Jennifer Hudson. The 2007 Oscar winner recently told Self Magazine that her biggest accomplishment thus far is her extreme weight loss.
"I'm prouder of my weight loss than my Oscar!"
After Hudson appeared on "American Idol" in 2004, she became aware of her weight. At a size 16, Hudson was being called "plus-sized".
"I didn't even know I was considered plus-sized until I came to Hollywood," the Weight Watchers spokesperson tells September's Self Magazine "I thought I was the perfect size!"
She recalls, when "an interviewer asked, 'How does it feel to be plus-sized in Hollywood?' I looked around, like, Who is she talking to? Oh, me? I'm plus-sized? In the neighborhood I'm from in Chicago, a 16 is normal. But in Hollywood, everyone looks exactly the same, so I stood out."
And after the birth of her now two-year-old son David, Hudson was inspired to take control of her weight--not for Hollywood, but for herself. She eventually dropped over 80 pounds.
Behar said that on a recent shopping trip she ran in to Hudson and overheard the salesperson say the "Dream Girls" star wore a size zero.
When Behar asked Hudson how it felt to have shrunk to such a small size, Hudson told her, "I feel like they're talking to someone else."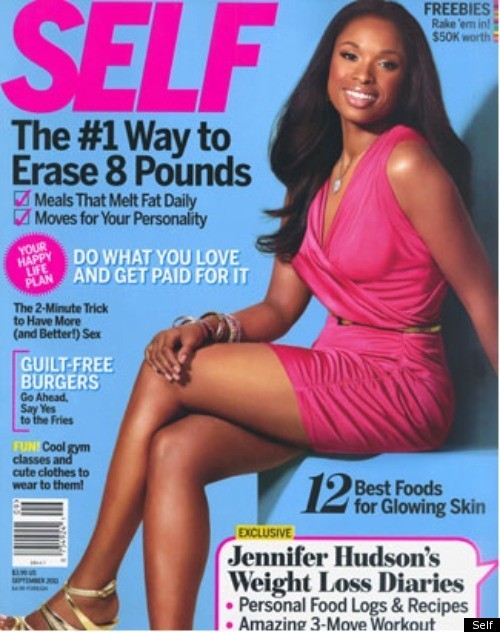 REAL LIFE. REAL NEWS. REAL VOICES.
Help us tell more of the stories that matter from voices that too often remain unheard.