Jennifer Hudson will no longer be spokesperson for Weight Watchers, the weight loss plan which helped her lose 80 pounds in four years, People reports.
"I have chosen to step away from my role as ambassador and I am excited for the year to come, with many new projects and lots of new music," Hudson told People, adding: "My experience with Weight Watchers has truly been life changing. I am grateful for what I have learned throughout the process and will always take it with me."
In 2010, Hudson explained her motivation for losing weight were the pounds she packed while pregnant. "I didn't realize it was me. I was like, 'Who? ... Oh, my God, this is me.' And now when I look back, wow, look at the difference from then to now," she said. At the time, she had just signed on to be spokeswoman for the brand, since using it helped her shed the baby weight.
See Hudson's transformation below (L - 2009; R - 2014):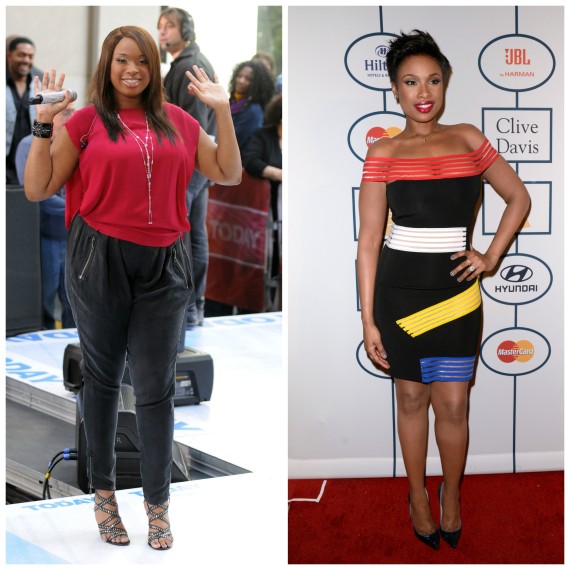 Related
Before You Go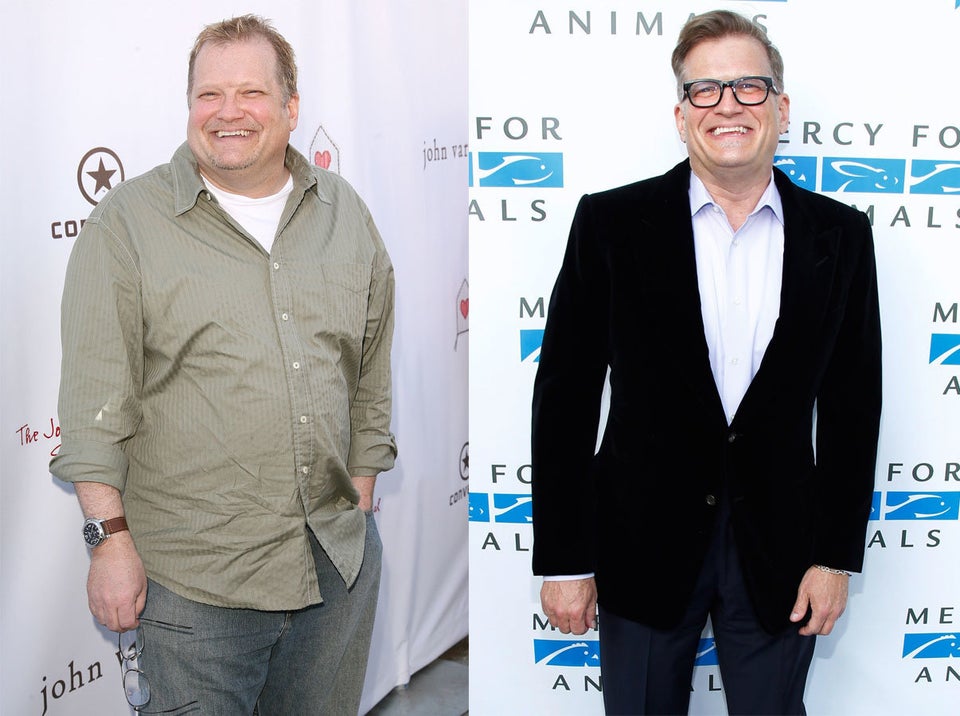 Dramatic Celebrity Weight Loss
Popular in the Community