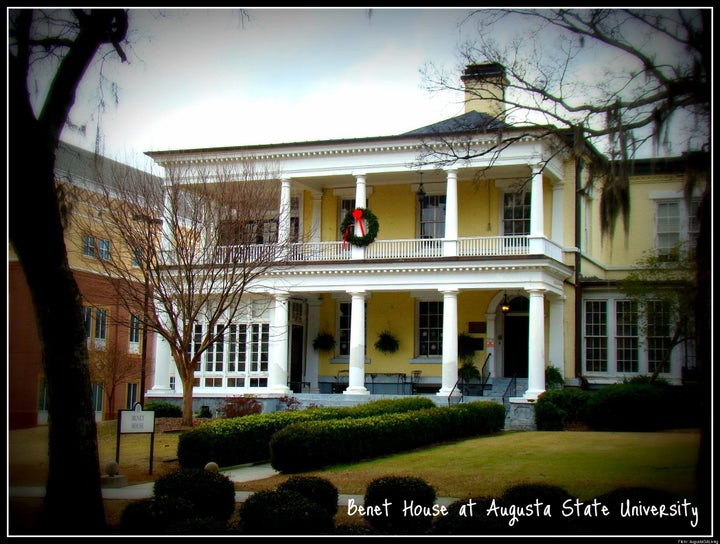 According to the Chronicle of Higher Education, Keeton, a graduate school counseling student, maintains that faculty and administrators alike threatened to expel her if she did not attend sensitivity seminars.
Ms. Keeton's lawsuit accuses the university of being "ideologically heavy-handed" in imposing the requirements on her "simply because she has communicated both inside and outside the classroom that she holds to Christian ethical convictions on matters of human sexuality and gender identity." It argues that her views, which hold that homosexual behavior is immoral and that homosexuality is a chosen lifestyle, would not interfere with her ability to provide competent counseling to gay men and lesbians.
The Atlanta Journal-Constitution reports the university's stance that it does not discriminate but rather, has measures in place to protect those who believe they have been discriminated against.
The Alliance Defense Fund, a Christian coalition, represents Ms. Keeton and has taken up a series of similar cases. The group's website reports that it recently won a settlement for a biology professor at the San Jose City College who was terminated for allegedly offensive comments on homosexuality.
What do you think? Were Keeton's rights violated? Weigh in below.

REAL LIFE. REAL NEWS. REAL VOICES.
Help us tell more of the stories that matter from voices that too often remain unheard.