Four years later, Knapp is back with an all-new memoir, Facing the Music: My Story, in which she explores her "complicated, complex" journey as a devout Christian who identifies as gay.
As Knapp reveals in this exclusive trailer for HuffPost Gay Voices, the dilemma she continually faced was: "What do I do about being a person of faith when I'm in an environment that tells me I'm consistently in conflict with it?"
Along the way, however, she's learned a lot.
"You find detractors everywhere you go," she says. "You find hurdles and obstacles to your life and your experience ... the trick is figuring out what our response is going to be when we face them."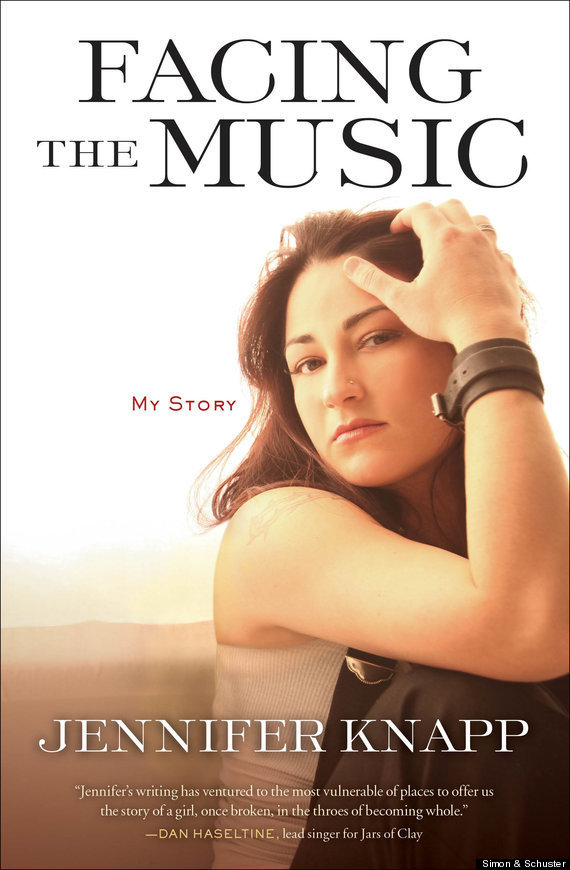 Read more about Facing the Music: My Story, which hits stores Oct. 7, here.
Before You Go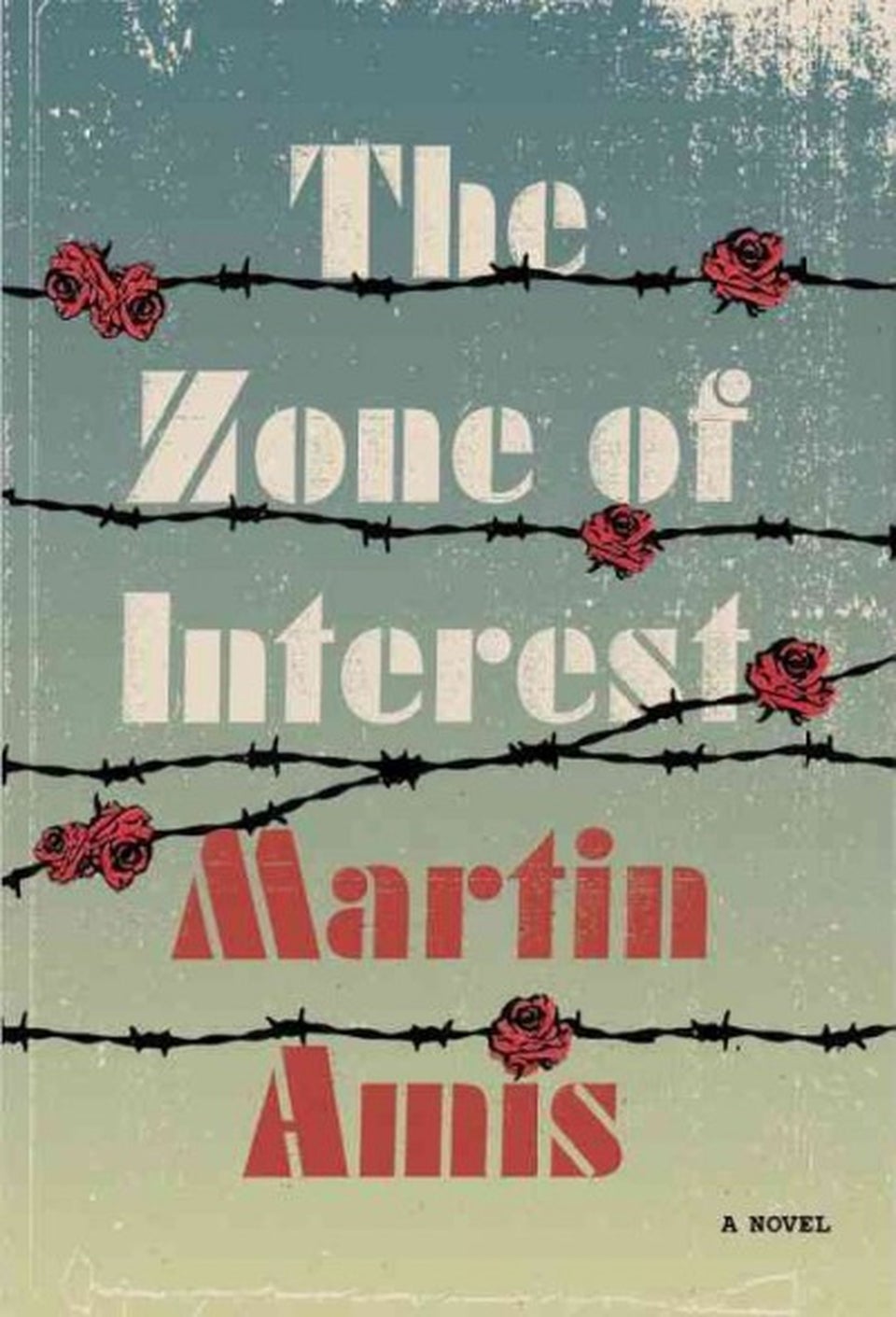 Best New Books Out This Week
Popular in the Community