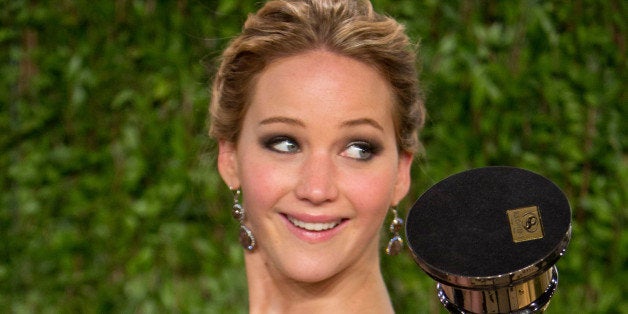 Already growing weary of seeing Jennifer Lawrence in Christian Dior? We regret to inform you there's even more where that came from -- a whole lot more.
Since then, it's been all Dior, all the time, at every single event. At the 2014 Golden Globes, she even joked to Ryan Seacrest, "I'm wearing Dior. I wanted to surprise, do a shocker." A new partnership would mean even repetitive red carpet appearances and hem Lawrence in, so to speak, by one designer.
Which kind of seems like a shame: Lawrence has such a great presence, personality and sense of style that she could probably do lots of other exciting designers justice.
Before she only wore one designer...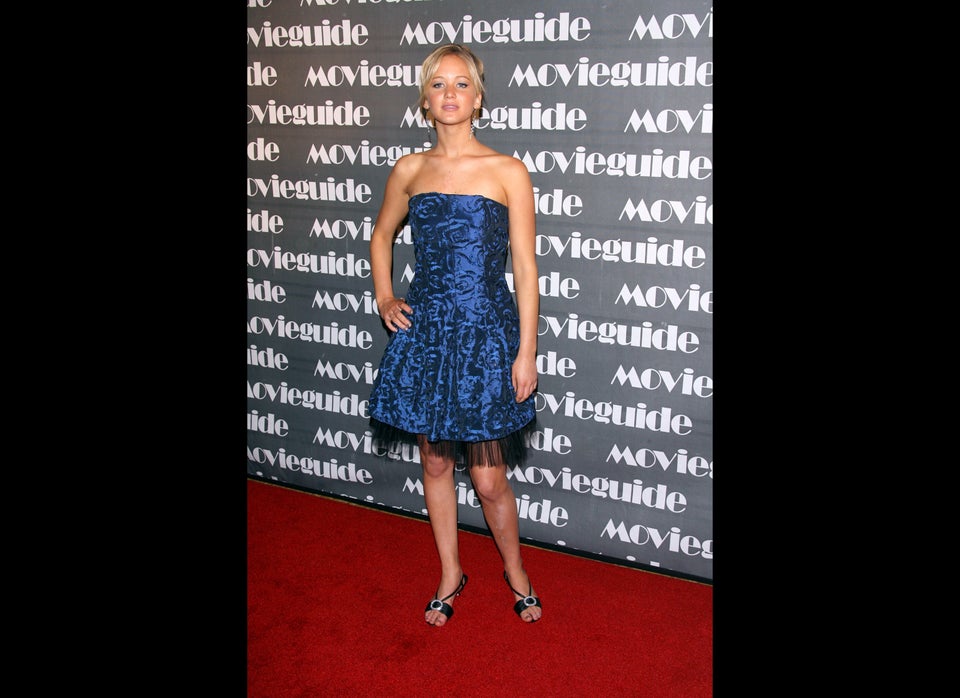 Jennifer Lawrence's Style Evolution
Popular in the Community