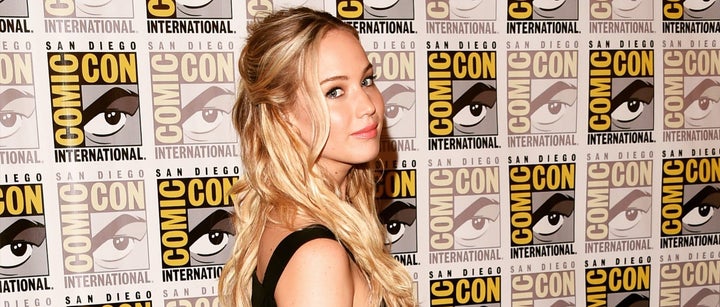 The 25-year-old actress was 24 when she shot the film and when the trailer was released. In it, she plays real life Miracle Mop inventor Joy Mangano, a single mother, who was a full decade older than the actress when she developed the prototype for a product that would make her millions of dollars. (And the character ages throughout the film.)
"[Director] David [O. Russell] gets visions. He's in his own beautiful, amazing world. Those kinds of silly questions don't really matter to him. It's not like I was old enough for 'American Hustle.' And I was way too young for 'Silver Linings [Playbook].' That's why I almost didn't get it."
Recall that Lawrence played a quirky widow in "Silver Linings Playbook" and an unhappy housewife in "American Hustle," with both of the actors playing her love interests clocking in at about 15 years older than she was at the time.
"I can't complain about it because I benefited from it. When I was in my early twenties, parts would be written for women in their fifties and I would get them," she told Glamour U.K. "And now I'm in my early thirties and I'm like, 'Why did that 24-year-old get that part?' I was that 24-year-old once, I can't be upset about it, it's the way things are. All I can do right now is think that thankfully you have built up perhaps a little bit of cachet and can tell stories that interest you and if people go to see them you'll be allowed to make more."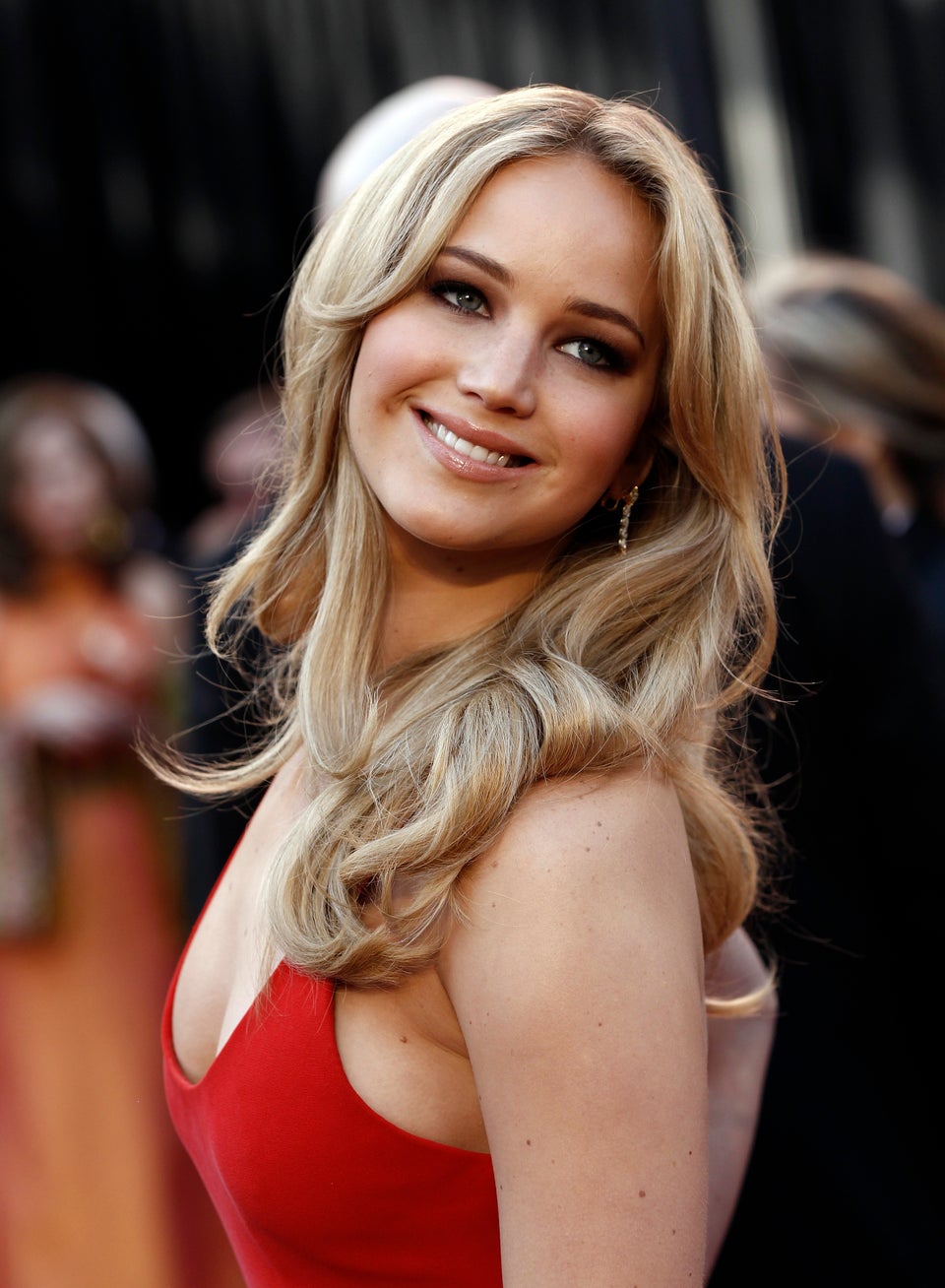 Jennifer Lawrence: 100 Sexiest Pics
For a constant stream of entertainment news and discussion, follow HuffPost Entertainment on Viber.
Popular in the Community