The first trailer for the duo's hotly anticipated sci-fi flick "Passengers" arrived on Tuesday looking like the blonde lovechild of "Gravity" and "Before Sunrise," if only Sandra Bullock had found a friend who wasn't dead and Ethan Hawke had shaved that goatee.
In the future, Jim (Pratt) and Aurora (Lawrence) awaken on a space ship 90 years too early after being held in suspended animation. While the rest of Earth's population sleeps, they have plenty of time to dramatically utter phrases we say every Monday morning verbatim, such as, "This can't be happening," and, "We have to go back to sleep."
"Passengers" hits theaters Dec. 21.
Before You Go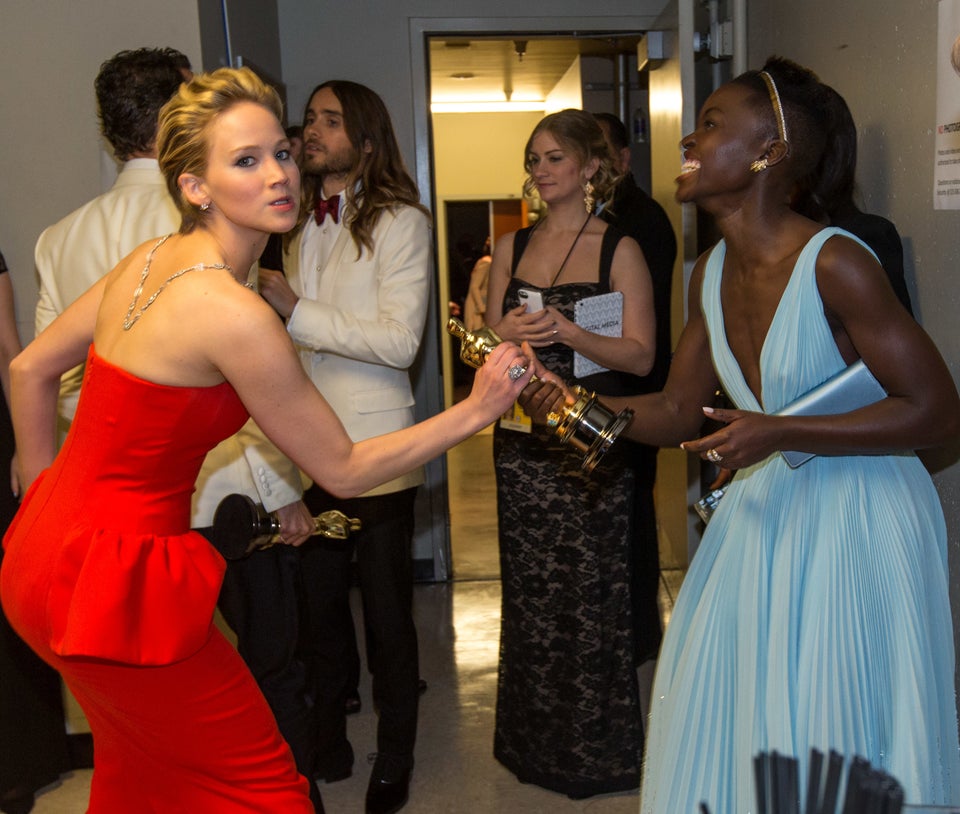 Jennifer Lawrence's Best Awards Faces
Popular in the Community