Jennifer Lawrence and Aziz Ansari have taken their friendship to new heights.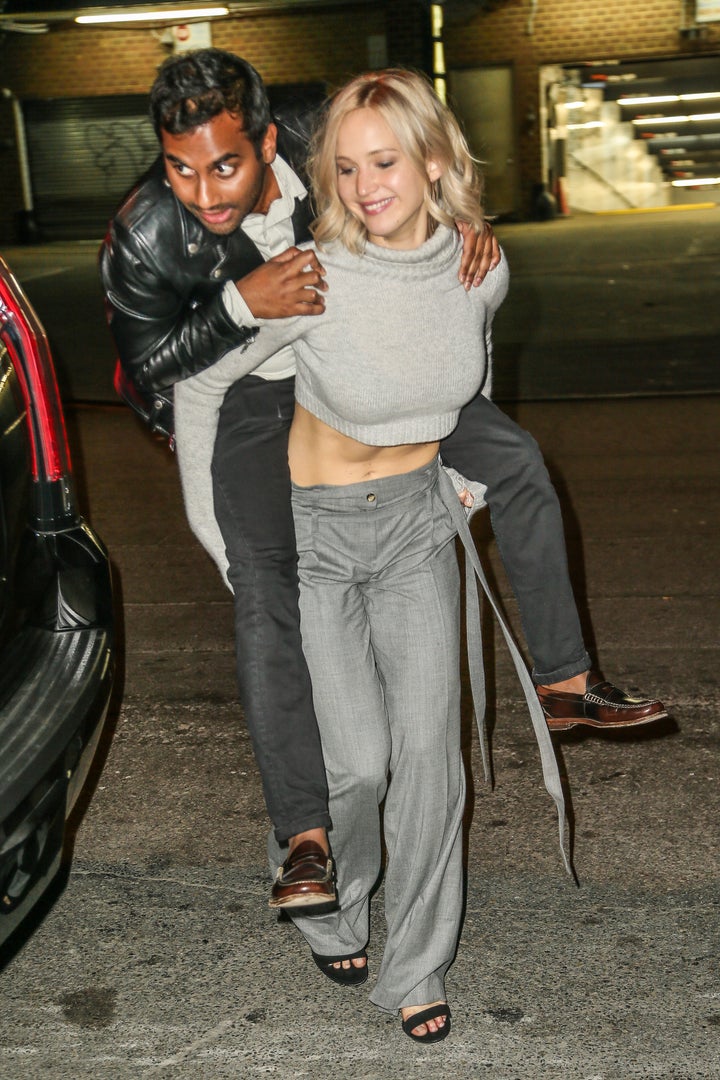 Yep, that's right. JLaw gave Ansari a piggyback ride. And in heels, no less. That is real friendship right there.
We first found about their friendship last week, when they were hanging out with Schumer and fellow actor Chris Pratt. The quartet were seemingly writing together and took a few breaks to present us with some Instagram video masterpieces, like the one below.
All we want to know is: When's the full movie coming out?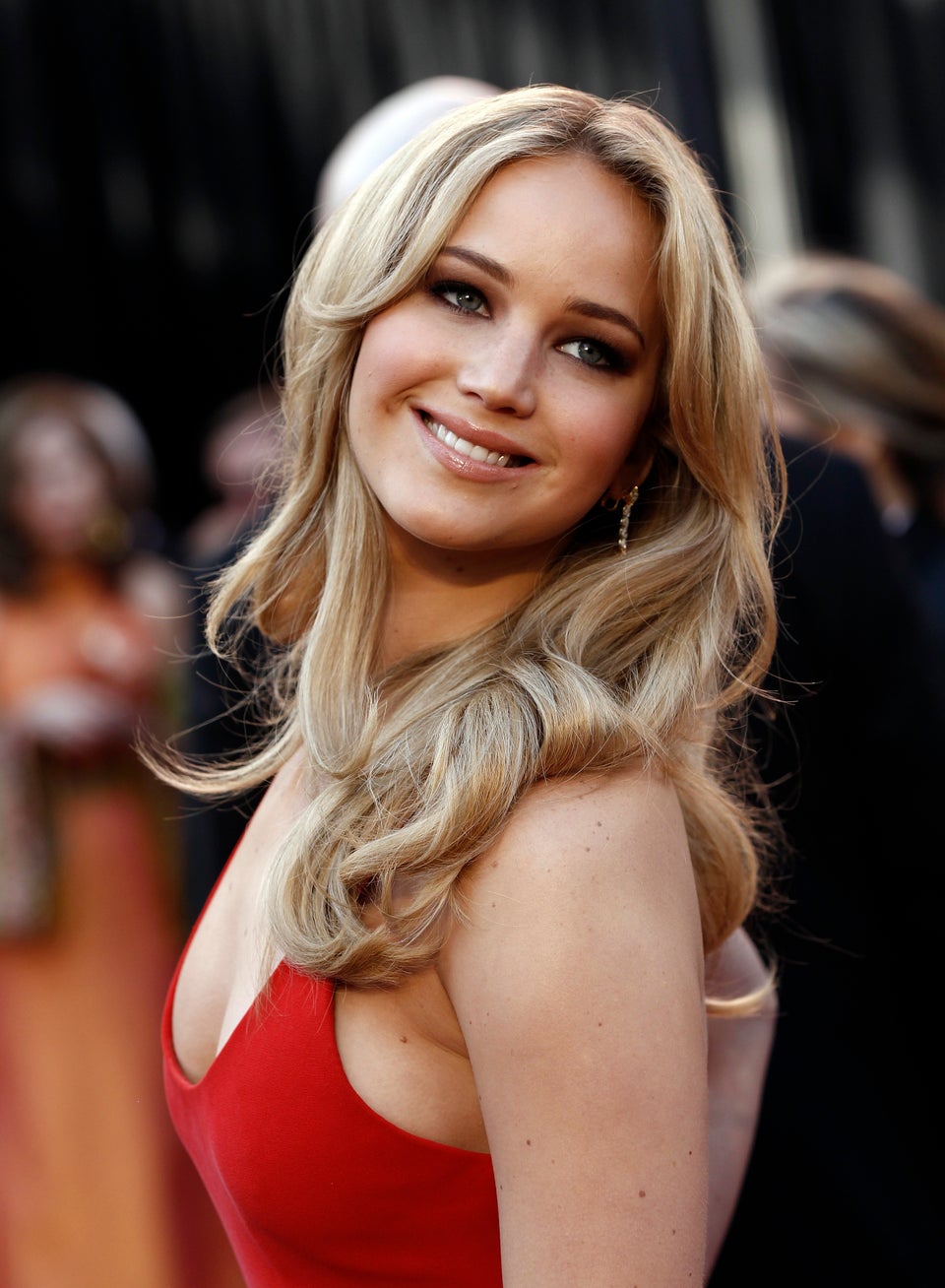 Jennifer Lawrence: 100 Sexiest Pics
Popular in the Community