Jennifer Lawrence is all too familiar with the long hours, demanding schedule and slew of difficult personalities that come along with... being a bridesmaid.
Lawrence stars on Vanity Fair's Holiday 2016 cover. And inside the mag, she reveals that after four times serving as a bridesmaid, she's done playing a part in friends' wedding parties.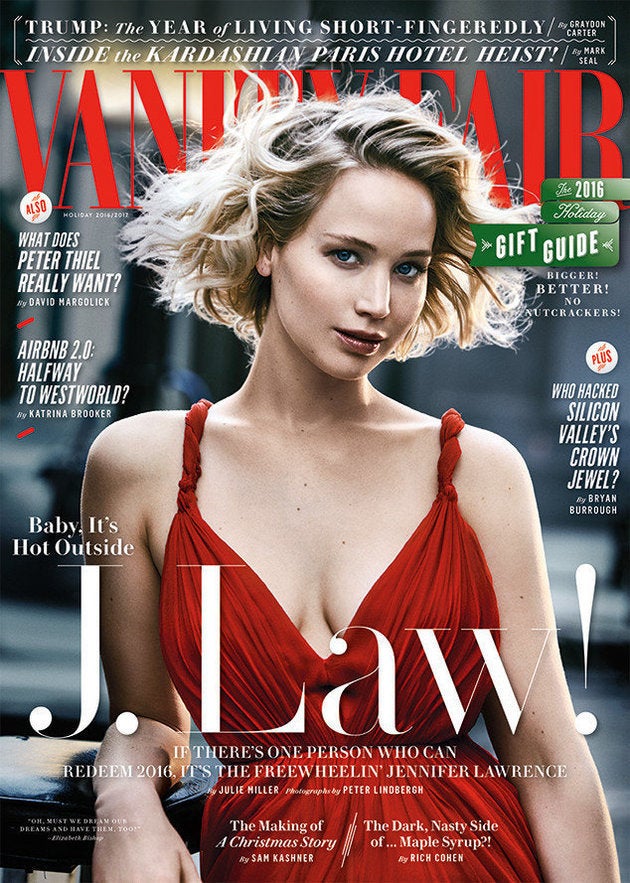 "Weddings rock, but I will never be a bridesmaid again," she said. "There needs to be a bridesmaids' union. It's horrendous. If anyone asks me again, I'm going to say, 'No. That part of my life is over. I appreciate the ask.'"
She feels so strongly about it, she apparently plans to forego picking her own.
"If I do ever get married, I don't think I will have bridesmaids," she added. "How can I rank my friends?"
All those in favor of forming a bridesmaids union, say "I!"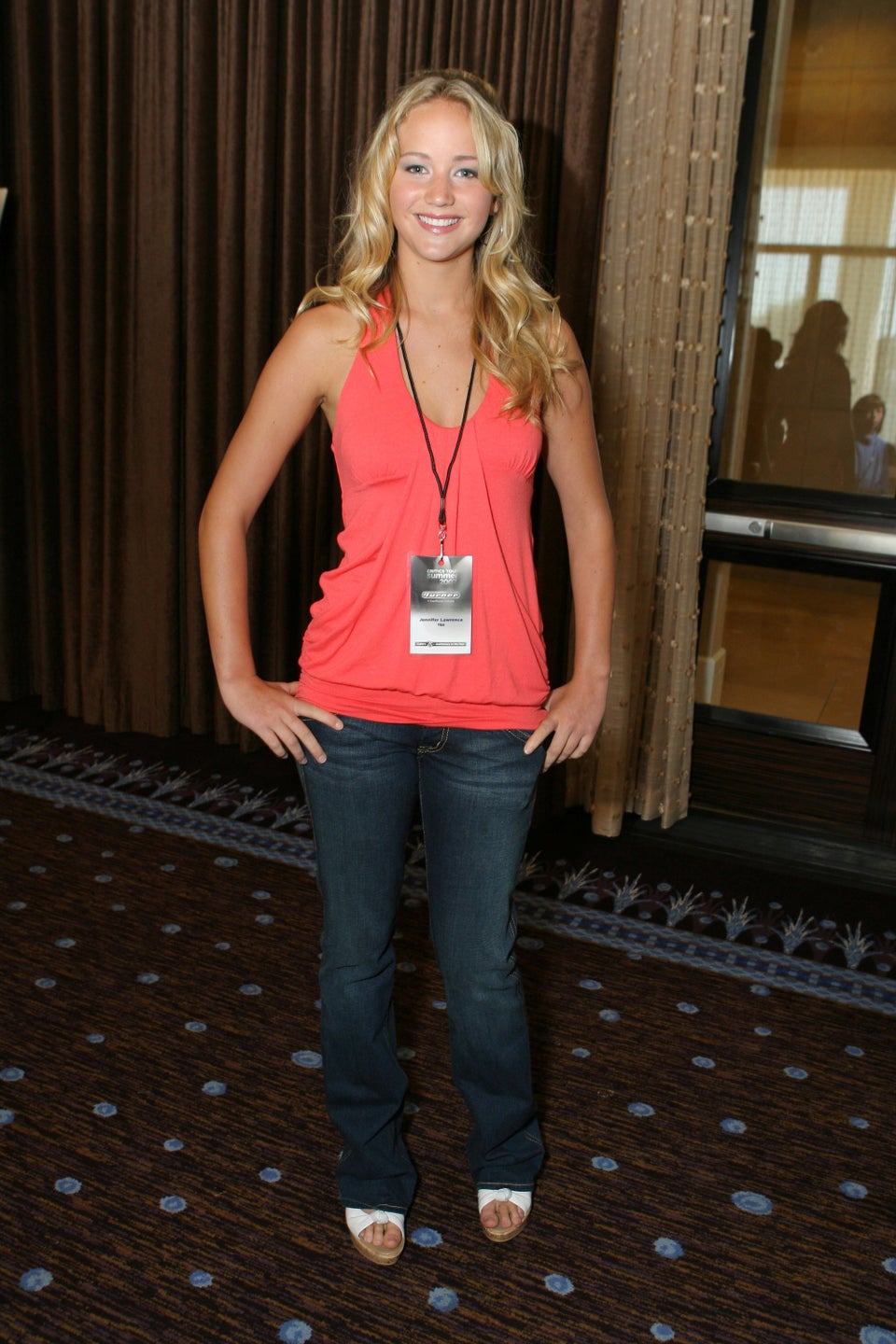 Jennifer Lawrence's Style Evolution