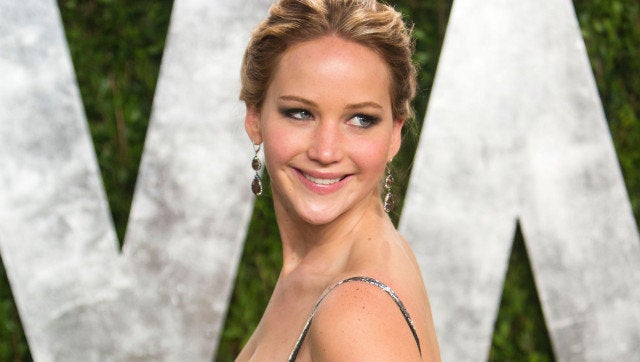 Just hours after Jennifer Lawrence's big win at the Oscars, the actress headed to the salon to ditch her blonde hair for a darker look as she continues shooting "The Hunger Games: Catching Fire." Guess even Academy Award winners can't revel in their success for too long...
Check out Jennifer Lawrence with her freshly dyed hair below and tell us if you prefer her as a blonde or brunette.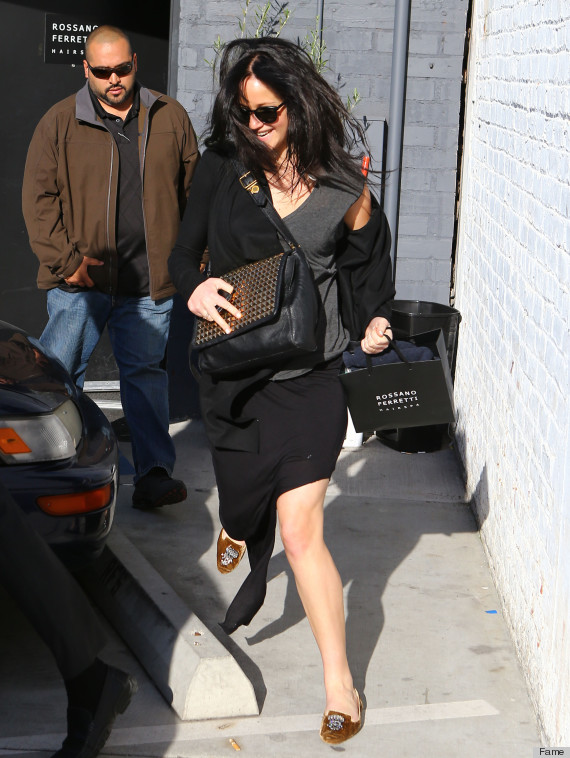 See some celebs who've dabbled in different 'dos!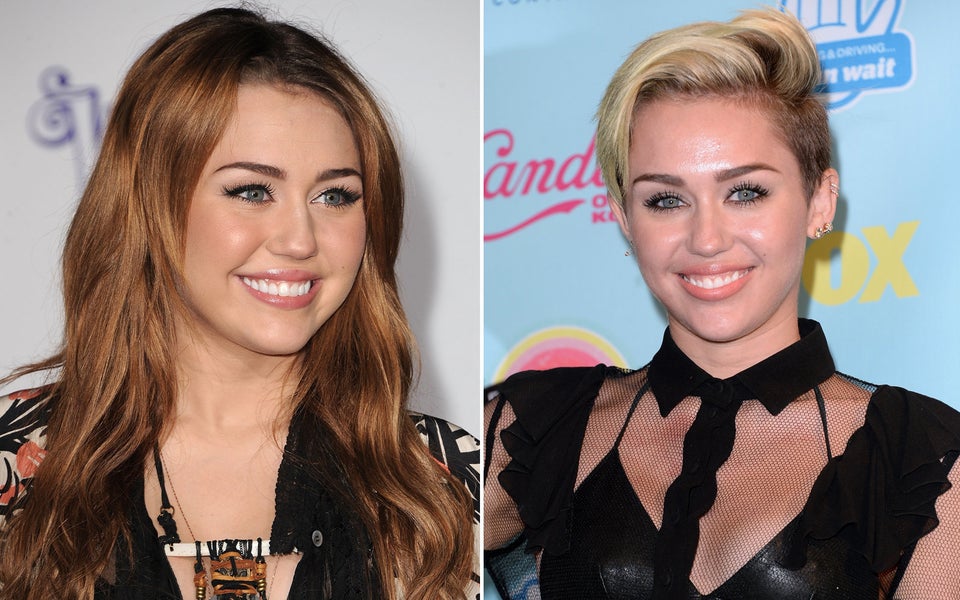 Long vs. Short Hair: How Do These Celebs Look Best?