The ubiquitous Jennifer Lawrence is on everyone's BFF wish-list nowadays, but turns out that wasn't always the case. The 22-year-old actress revealed to The Sun that she was bullied throughout her childhood, something that built her character and made her who she is today.
But a Jennifer Lawrence story wouldn't be complete without a Jennifer Lawrence twist: "I just hocked a loogie on them and threw them in the trash can," she added. "Don't worry about the bitches. That could be a good motto, because you come across people like that throughout your life."
Lawrence also opened up about her new, slightly more grown-up status. "As for being a sex symbol, I don't think of myself as sexy and, obviously, it's not true," she said. "I'm going to try to push that out of my mind because it makes me queasy."
Related
Before You Go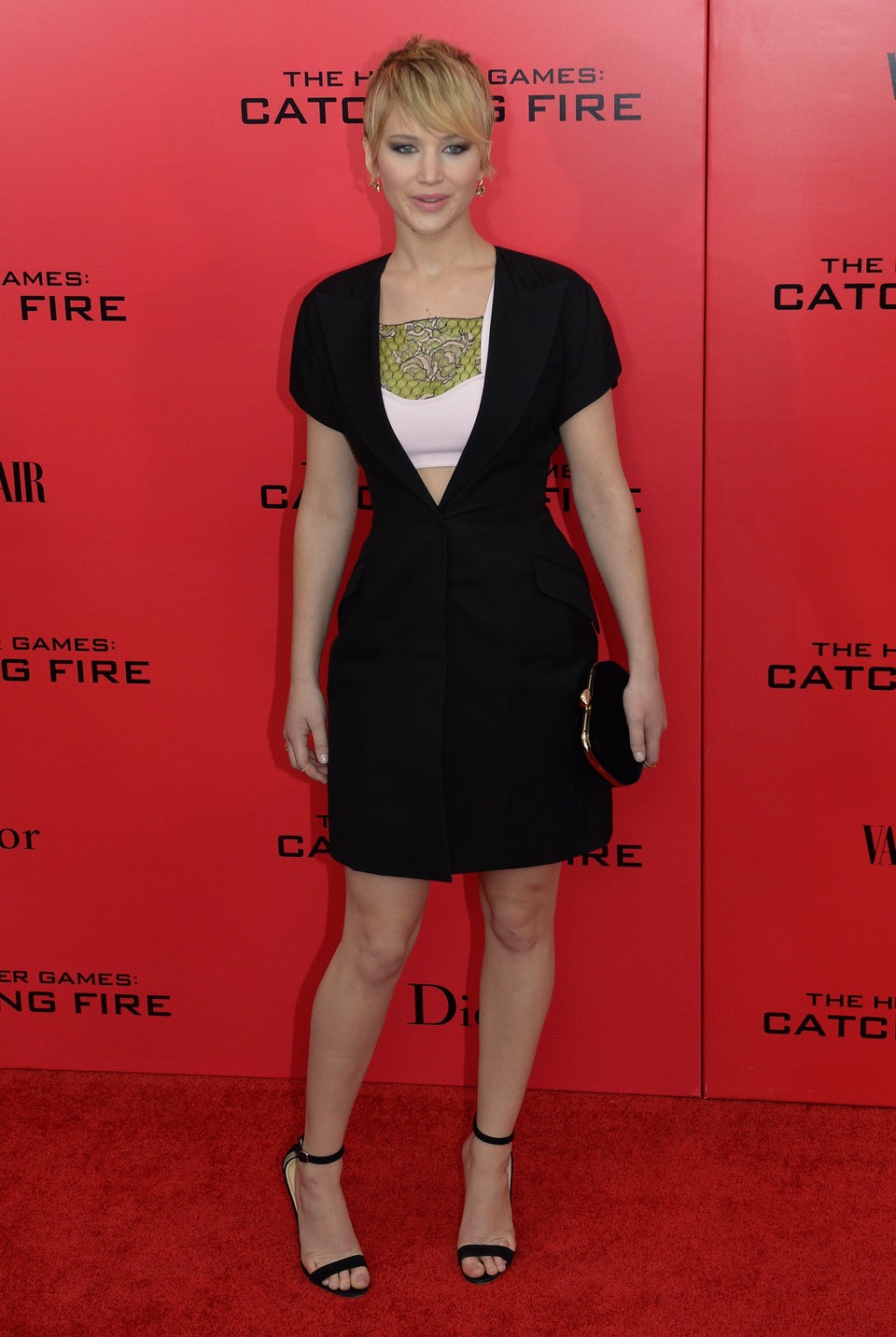 Jennifer Lawrence
Popular in the Community