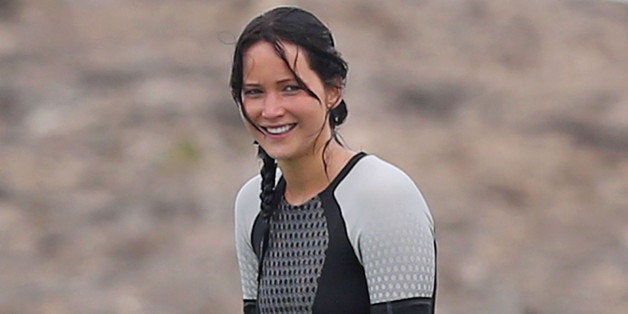 Jennifer Lawrence is never one to shy away from a candid confession.
"I was surprised at how little camel toe problem there was," Lawrence joked in an interview last week. "I was expecting a lot more camel toe problems ... There really wasn't any."
Lawrence's co-star Josh Hutcherson seconded that statement, telling E!'s Marc Malkin, "Honestly, I was expecting them to be horrible because the idea of being in a wetsuit for a whole movie sounds terrifying, but they actually were pretty comfortable."
"And once we found out you can actually pee through them, like just go into the ocean and take care of your business, it was easier," he added nonchalantly.
As for Sam Claflin's thoughts on the on-set wetsuits, the actor admitted the cast was originally asked to wear thongs under the skintight onezies.
"It was so there was no VPL [visible panty line]," Claflin said. "We eventually went with cycling shorts and that kept it all in tact."
Check out the JLaw in her Katniss wetsuit: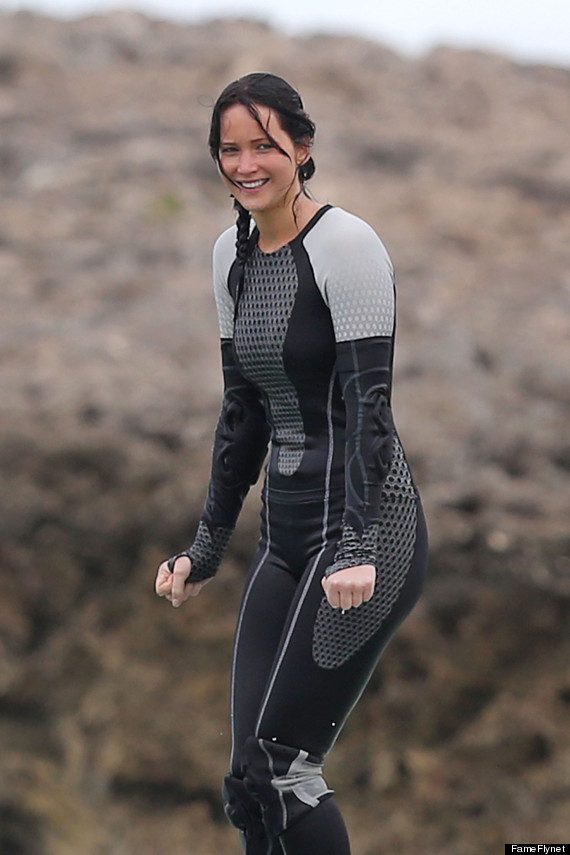 Before You Go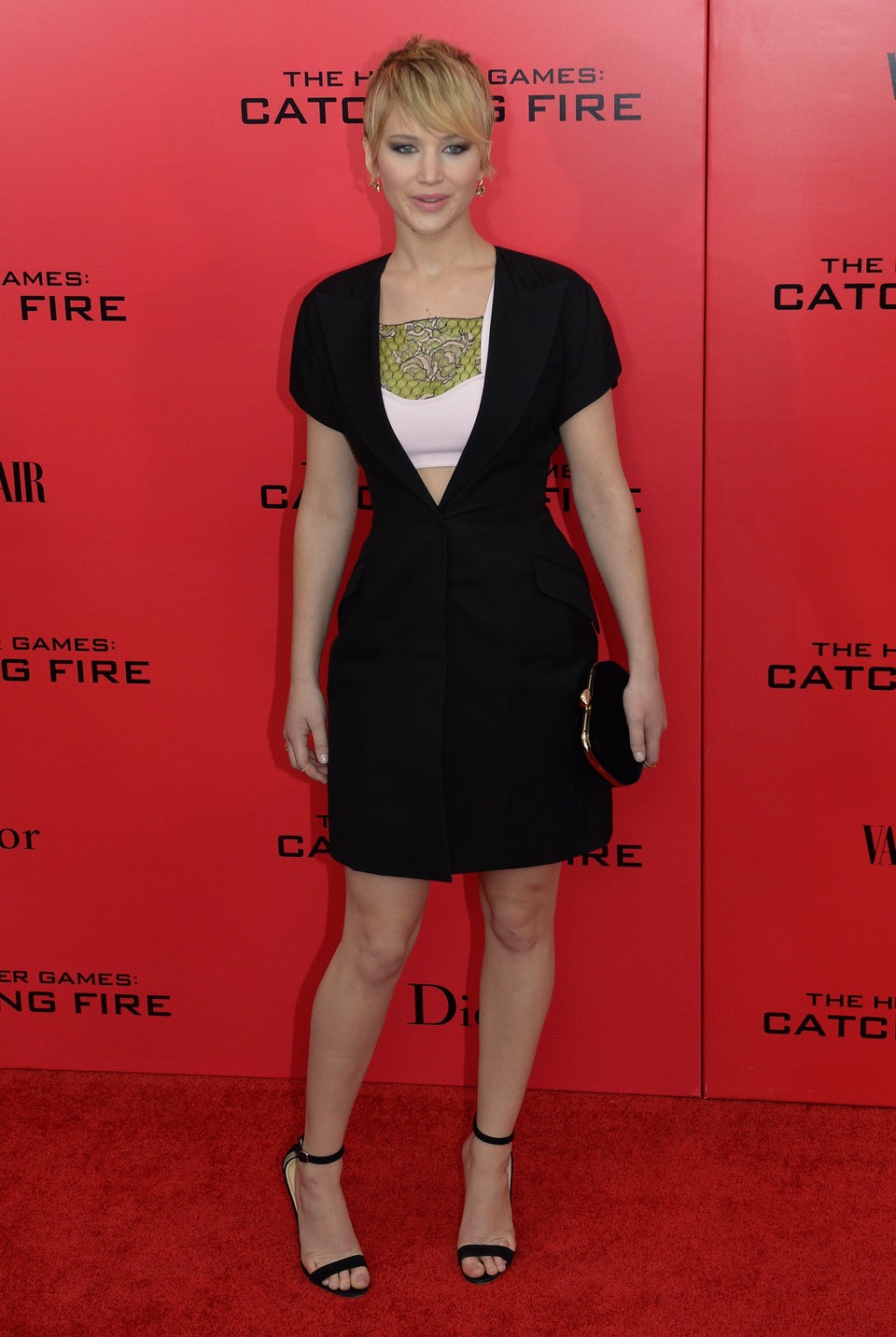 Jennifer Lawrence
Popular in the Community