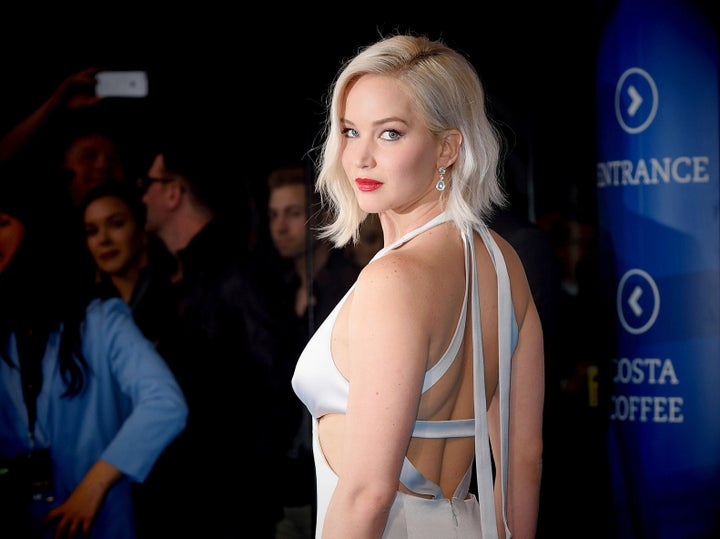 You've heard it all before.
JLaw was attempting to say hello to some fans at the "X-Men Apocalypse" red carpet on Monday in London when she got tangled on her dress and nearly took a tumble.
Let's give Lawrence some credit though, as her dress and sky-high heels don't look easy to maneuver in at all: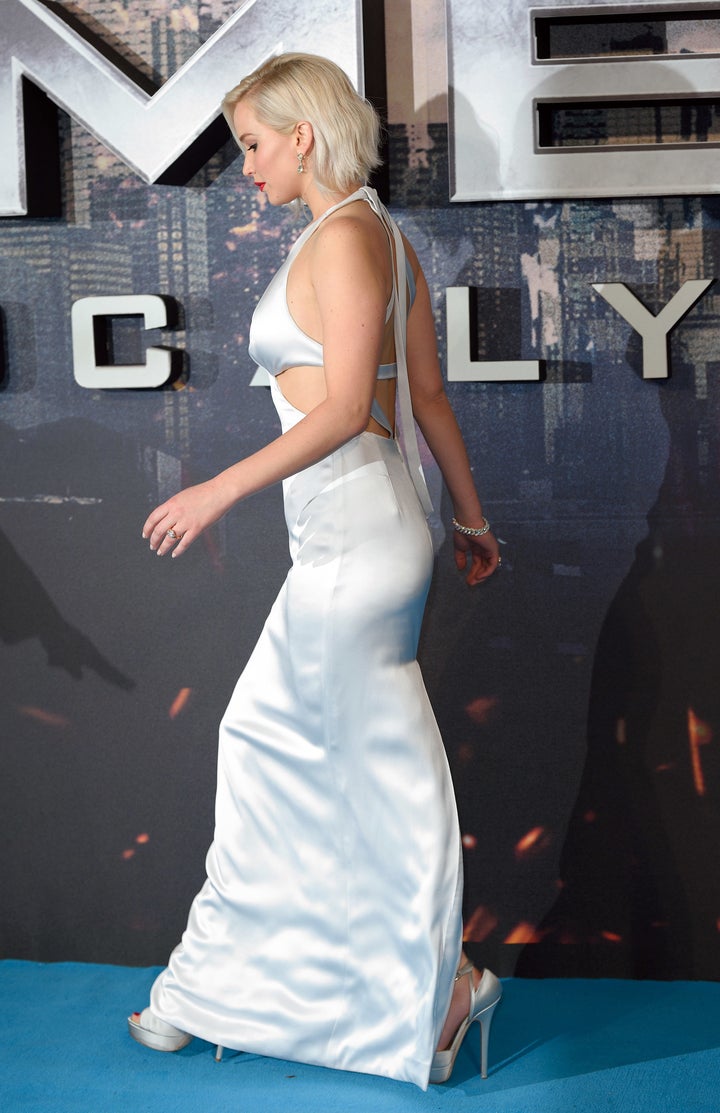 If you're trying to keep track of the amount of times Lawrence has tripped over the years you're A) exactly like us and B) in need of a better hobby.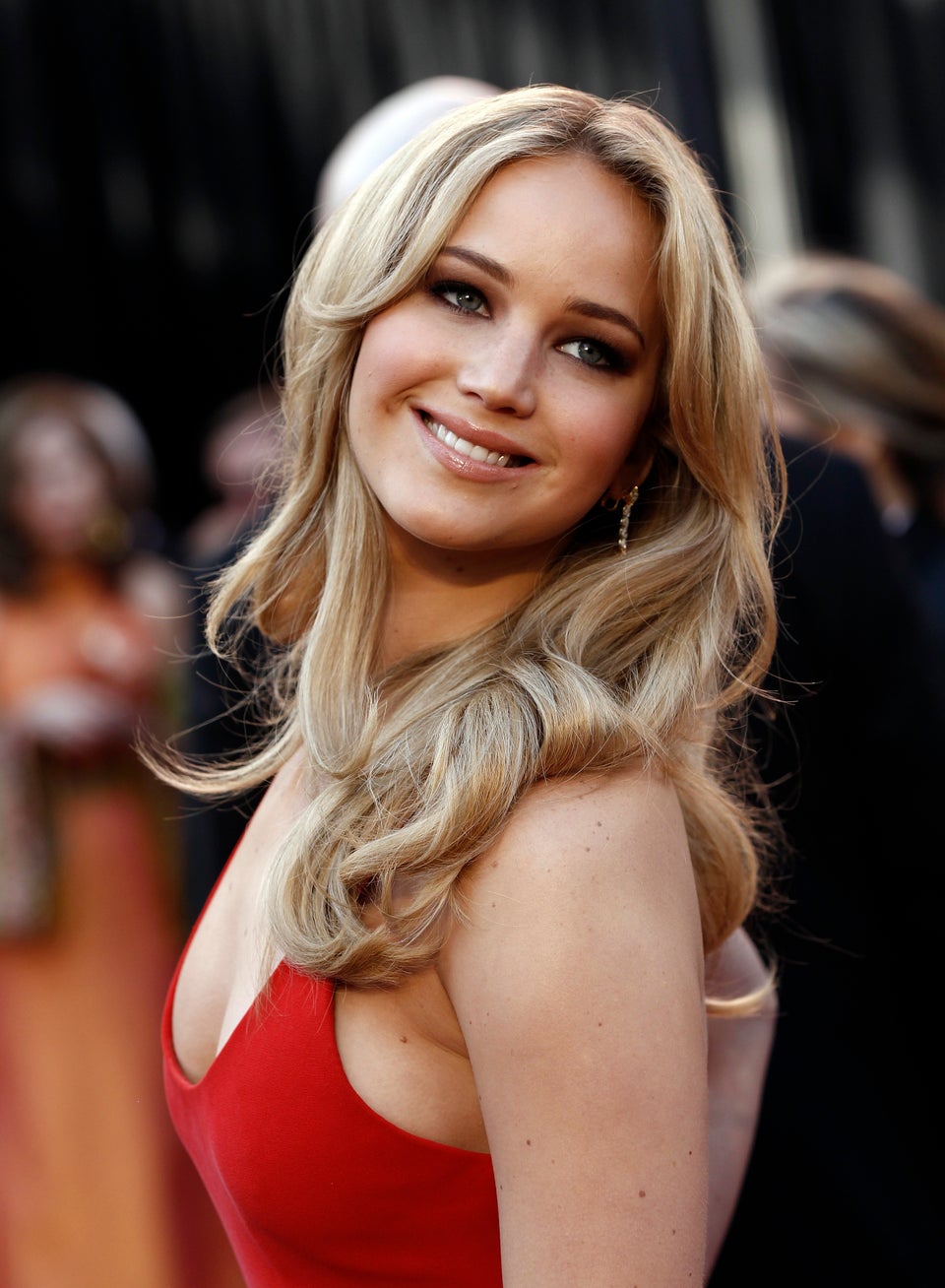 Jennifer Lawrence: 100 Sexiest Pics
Popular in the Community