"The Hunger Games" star Jennifer Lawrence says there is no feud between her and "Twilight" actress Kristen Stewart.
Lawrence sat down with "Access Hollywood" and cleared up the rumor that there's animosity between her and Stewart, who also stars in a movie based on a popular young-adult trilogy.
"I wrote her an email because there was this huge, like, article about a 'Twilight' and 'Hunger Games' feud, and we've never met before and never spoken. There were all these, like, fake quotes from me that were actually hilarious," she explained. "Some of [the quotes] were from my 'pal' and 'sources.' It was hilarious. When I was reading it, I was cracking up."
Though Lawrence was amused by the article, she began to worry that if Stewart read it, she might think the comments were real. "I just shot her an email, and was like, 'Hey, can't wait to see more as this feud unfolds!" she told "Access Hollywood."
Stewart has had her fair share of rumors and graciously responded to Lawrence's email, assuring her that everything was cool between the two of them.
"[Kristen] wrote me back, and she was like, 'It's fine. Welcome to the world where everything you say gets turned into [something it's not],'" Lawrence explained. "So, she understood."
Although her publicist alerted her to the OK! magazine article, Lawrence says she has no plans to stop reading about herself in the tabloids.
"I mean the first time they are, like, fabricating stories about your real life, that's intriguing," she said. "Yeah I'm totally reading [those stories]."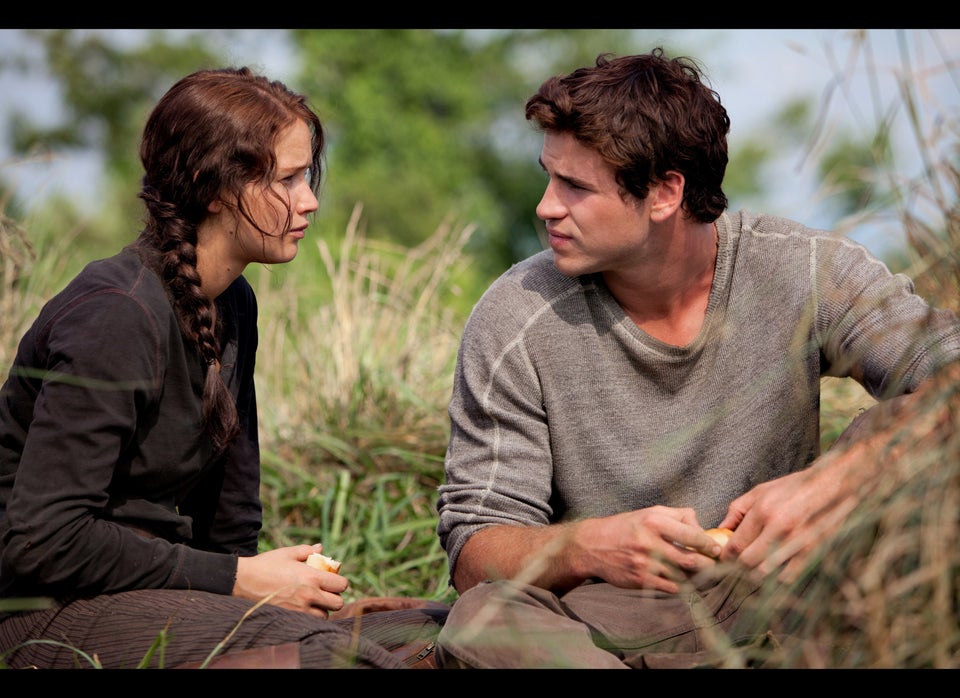 'The Hunger Games' Photos: Jennifer Lawrence, Josh Hutcherson, Liam Hemsworth