"I was young. It was just the kind of sh*t that actresses have to go through. Somebody told me I was fat, that I was going to get fired if I didn't lose a certain amount of weight. They brought in pictures of me where I was basically naked, and told me to use them as motivation for my diet. It was just that. [Someone brought it up recently.] They thought that because of the way my career had gone, it wouldn't still hurt me. That somehow, after I won an Oscar, I'm above it all. 'You really still care about that?' Yeah. I was a little girl. I was hurt. It doesn't matter what accolades you get. I know it'll never happen to me again. If anybody even tries to whisper the word 'diet,' I'm like, 'You can go f*ck yourself.'"
And Lawrence is right there with them. Her figure became the subject of backlash when "The Hunger Games" was released and a New York Times critic wrote Lawrence didn't look "hungry enough" to play Katniss, that "her seductive, womanly figure" got in the way of the movie's message. Lawrence, of course, laughed it off, acknowledging the wildly unrealistic standards for women that she doesn't care to meet. "In Hollywood, I'm obese. I'm considered a fat actress," she said later that year.
It's a point worth remembering for all women, especially those who see movies or read magazines (aka almost all of us). Plus, if we need more reminders, we can just check out Lawrence on the cover of Harper's Bazaar UK, looking stylish and sophisticated as anything. No need to change your body when you look as stunning as that.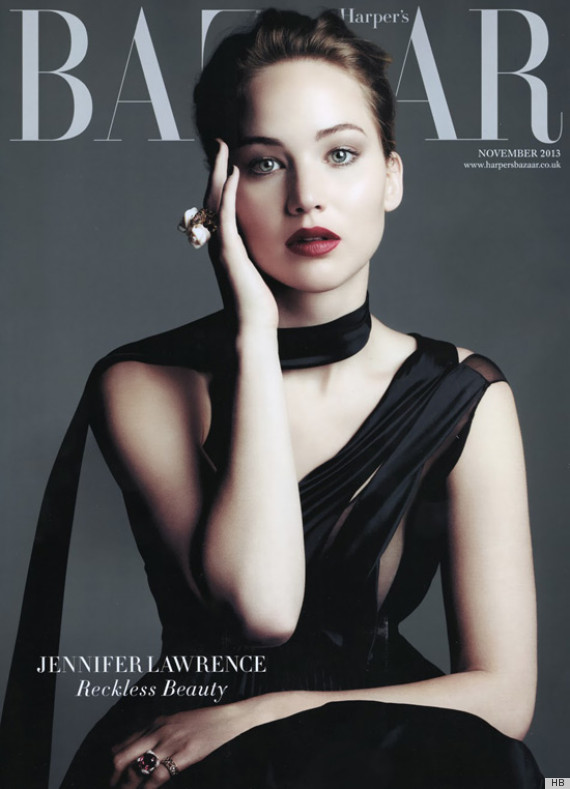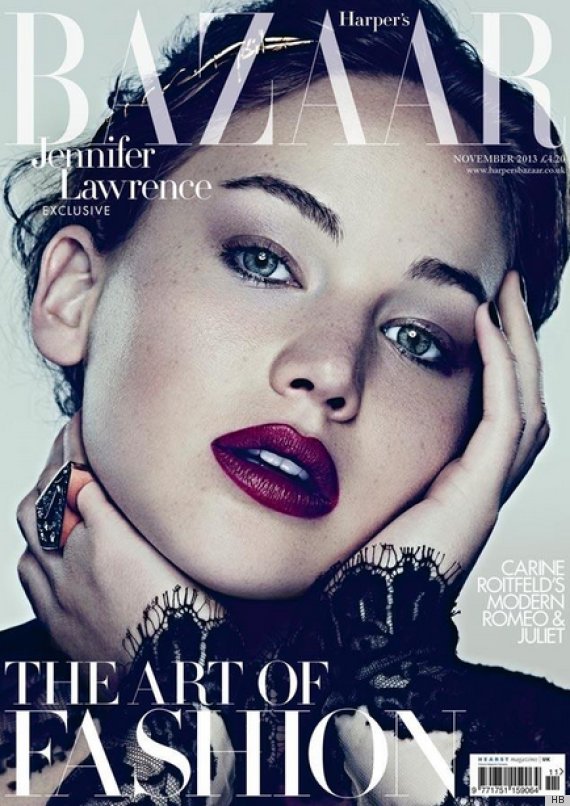 Yeah, she's pretty awesome: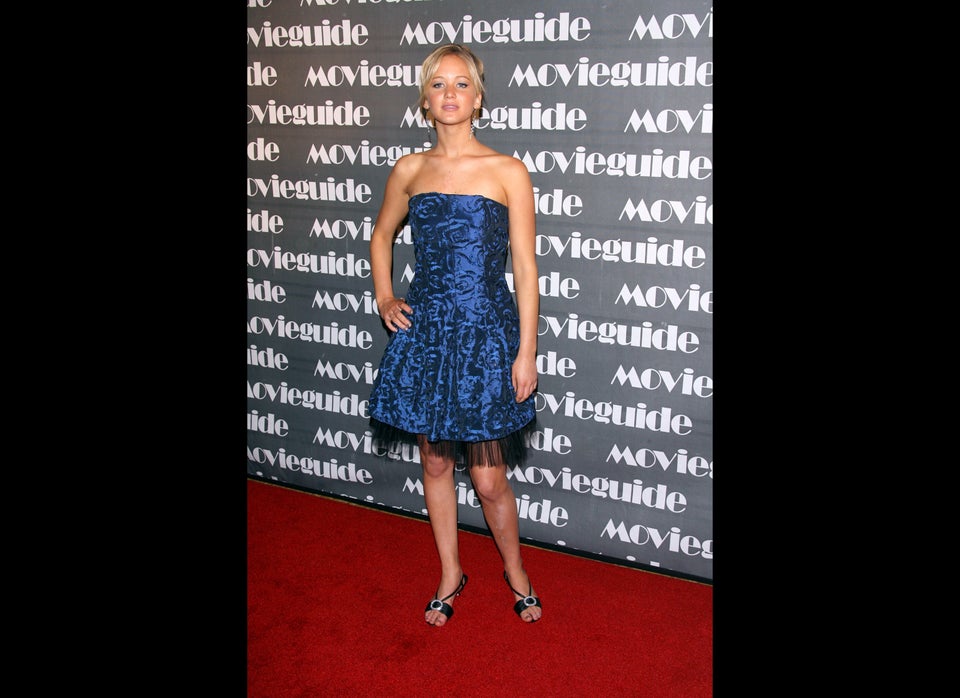 Jennifer Lawrence's Style Evolution
Support HuffPost
A No-B.S. Guide To Life
Related
Popular in the Community